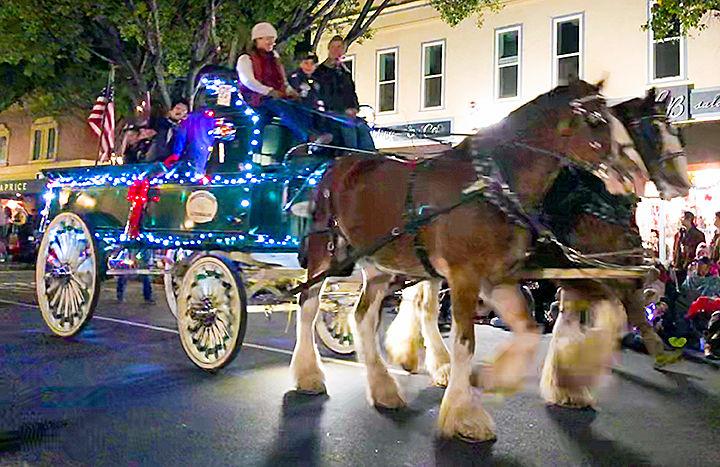 The 2019 Redlands Christmas Parade, "An Unforgettable Christmas," will most likely be unforgettable but for the wrong reasons. The parade never happened and it was, in fact, canceled twice because of  bad weather.
Kiwanis Club long-standing member Tom Nelson said that perhaps there was no one more disappointed than the organizers. Nelson said that it was not an easy decision but that the risk of putting kids' health in danger was great.
"This is the first time we canceled a parade," he said. "It wasn't easy. Believe me, we were very disappointed, too. We start planning each parade since April, lots of time and money invested. We'll be back next Christmas."
Nelson hopes all the scheduled participants will be back, too. Nelson said the money paid to participate in the parade can't be returned but those who paid will not pay again to participate in the 2020 parade.
Every year, the parade features between 100 and 120 organizations from all over the region and as far as Temecula.  Each organization pays between $35 and $50.
The money goes to pay for portable bathrooms, said Nelson.
"And that money is gone because bathrooms were in place and ready for the people.  There are also other costs associated with the parade and that money is gone, too, advertisements for example," he said.
The 2020 Christmas parade will feature the planned theme "An Unforgettable Christmas" and this time Nelson hopes it becomes unforgettable for the right reasons.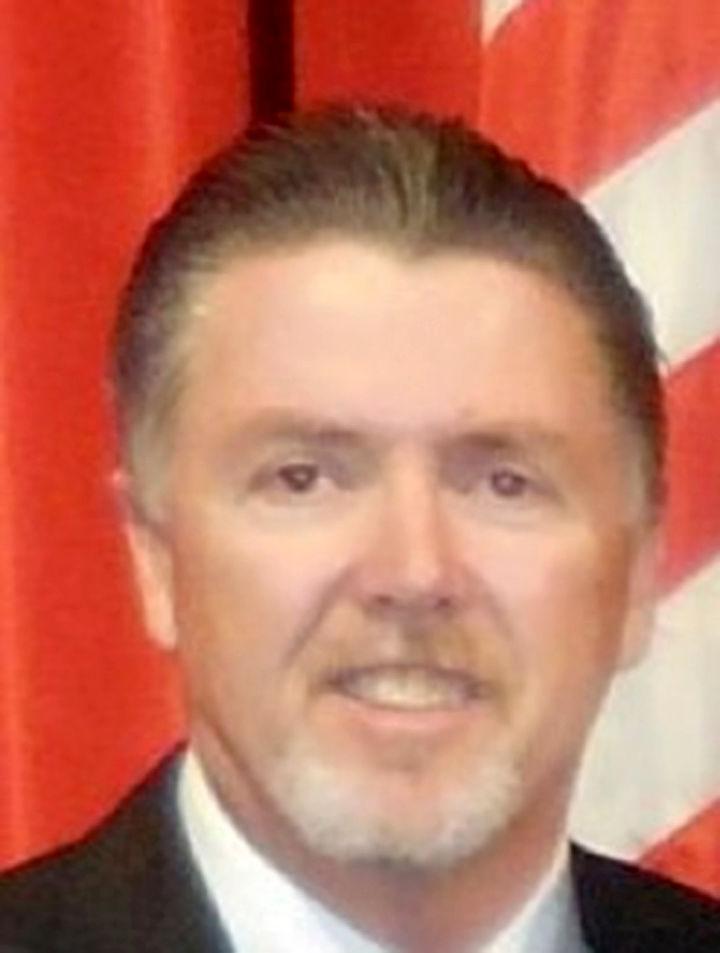 Tim Evans, leader of the Unforgettables Foundation, which is celebrating its 20th year of helping poor families pay for funerals of their fallen children, was scheduled to be this year's grand marshal. He will be invited to be next year's grand marshal, Nelson said, weather permitting.