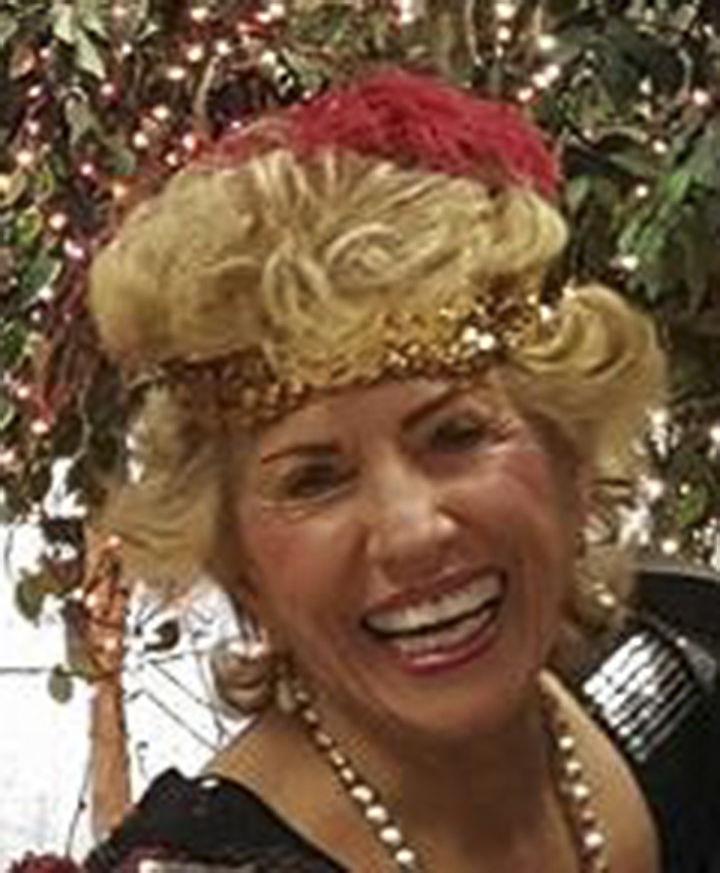 Have you ever wondered about those times when while looking for one thing you accidently stumble upon something new? I know I'm not the only one to be granted such favor, but this rather astonishing phenomenon shows up in my life so often that I've pretty much come to expect and receive it.  
Or could it be the other way around? Is it because I've trained myself to remain open to chance discovery that it continues to chase me down? Whichever way we look at it, the word that describes favorable luck of this nature is serendipity.  
There are so many documented examples of scientific breakthroughs and accidental discoveries that were revealed on the way to solving other problems. In fact, serendipity has often played a major role in science, medicine, pharmacology, technology, and geography over the years. Some examples are:  
Chemistry:  Silly Putty, Teflon, cellophane, helium and iodine.  
Pharmacology:  Penicillin and other antibiotics, smallpox vaccine and the anesthetic ether.
Physics and astronomy: The planet Uranus.  
As a writer, I am always grateful for those self-stick Post-It notes. But did you know that they are actually the outgrowth of a 3M laboratory researcher's accidental discovery of weak adhesive in his efforts to develop a strong adhesive? It was then followed up by a choir member's experimental use of this sticky non-damaging "goof-up" as page markers for his hymnal.
So what does serendipity have to do with those of us who may be over 50? Plenty.
And here's one example.
About six years ago, several retired people approached me and asked if I would organize a senior Speed Dating event where they could meet other like-minded people to socialize with. So I decided to give it a try.
I scheduled a classy party, hired a DJ to provide danceable music, bought ads in newspapers and even paid a radio station to run promos for our event. And though the event aroused great buzz and excitement among women, we just didn't have enough men signed up, so were forced to cancel.
I was disheartened because I had disappointed so many women. Clearly, I had failed. Nothing favorable had resulted from all my efforts — or so I thought.
So can you imagine my shock when the manager with whom I had placed ads at the radio station called me back to invite me to host a weekly radio program on senior living to 12 million listeners throughout Orange County and the Inland Empire? At that moment, I felt an electric current surge throughout my body.  
At first, I couldn't believe it. Out of this failed Speed Dating project, an opportunity was born for me to host and broadcast "Senior Living at its Best," which gave me the opportunity to interview inspiring guests — many of whom were performers, authors, doctors, attorneys, judges — who were chasing new goals and fulfilling their dreams in later life.
Serendipity.  Look for one thing and find something better.
The greatest lesson I ever learned was that once I learned to expect serendipity, it continued to reappear as a powerful force in my life again and again. It even brought me love (but I'll save that for a future column).
Serendipity applies to us all as we journey through life. As I've learned to expect it, you can too. So I urge you to claim it, be open to it, and rejoice in it.
New discoveries keep us forever young.
Jan Fowler is an award-winning columnist, author, and former host of "Senior Living at its Best" radio show broadcast to 12 million people throughout Inland Empire and Orange County, for which she was nominated for the Encore Purpose Prize Award.