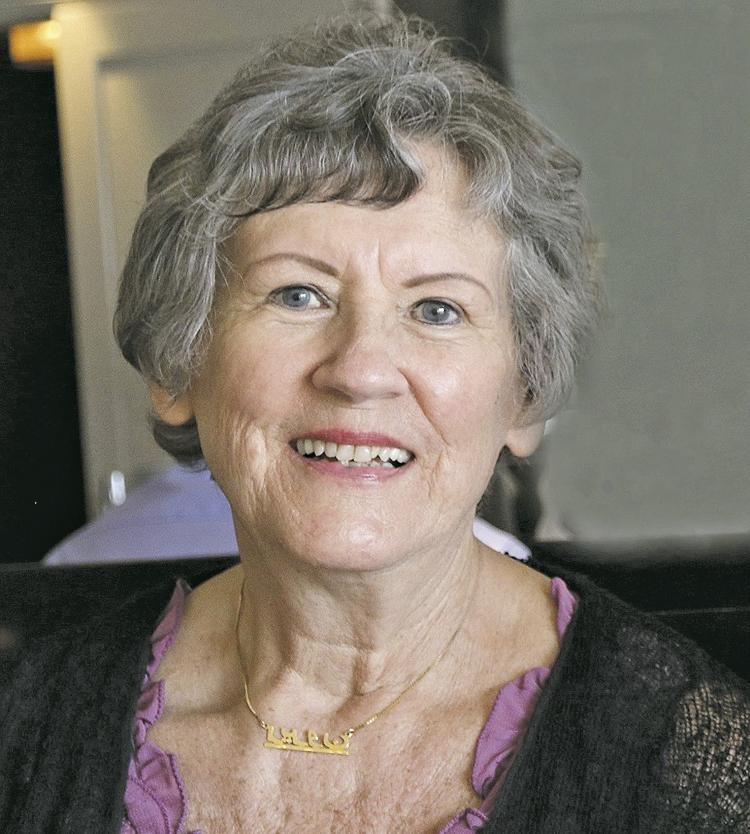 Reidun Evelyn Asheim, a surgical nurse at Loma Linda University Medical Center who assisted in the "Baby Fae" baboon heart transplant, died on Sept. 19, 2019, after a battle with pancreatic cancer. She was 75.
Born on April 15, 1944, in Stavanger, Norway, to Hans Trygve and Aslaug Magdalene Asheim, Asheim was an excellent student at Tyrifjord Adventist Academy (TAA), northwest of Oslo. She decided she would become a nurse.
Later she informed TAA's principal (her father) that she would not become just any nurse, but a surgical nurse. Upon graduation from TAA she applied and was accepted to the Red Cross Nursing School in Tønsberg, Norway. After graduation in 1965 and serving the required internship year at Tønsberg Regional Hospital, she applied and was accepted for advanced training in surgical nursing in Oslo in 1966.
Soon after receiving her diploma, she was accepted as a surgical nurse at Loma Linda University Medical Center. She was part of the surgical heart team from the beginning of the Overseas Cardiac Surgery Team. Rooming with Dr. Joan Coggin as the team introduced cardiac surgery to Saudi Arabia and several other countries including Greece, Egypt, Zimbabwe and Vietnam.
She assisted Dr. Leonard Bailey as part of his team with the historic Baby Fae baboon heart transplant in 1984.
Asheim served as a surgical nurse on LLUMC's heart team for the next 40 years. She never married. She Bought a home in Redlands and served LLUMC and Loma Linda University Church until she retired in 2009.
Reidun was diagnosed with Metastatic Pancreatic Cancer in February of this year.
Asheim is survived by two sisters, Karin-May Amundsen and Elisabeth Larsen, and two nephews, Leiv-H and Michael Asheim.
She will be laid to rest with her parents at the Moss Cemetery, Moss, Norway.
Donations can be given to the Loma Linda University Church's Music Program (LLUC.org)