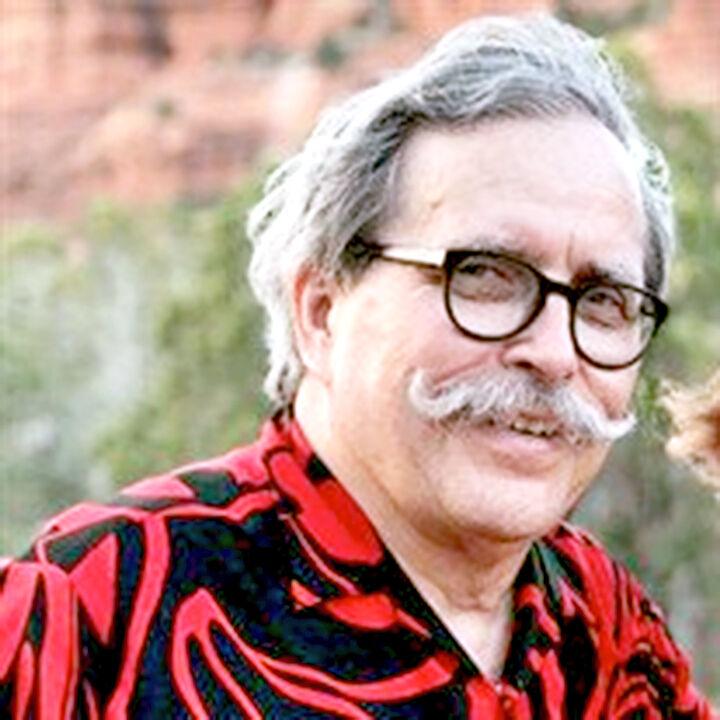 Delmar Ralph Aitken of Redlands, a surgeon who once operated a practice in Palm Springs and spent his last days providing transitional care for elderly patients, died of COVID-19 on July 29.
He was 73.
Linda Richards, a neighbor across the street, saw him loaded into an ambulance on July 22. His wife, Cheree, is COVID-free, Richards said.
He was born on May 17, 1947, in Huntington Beach, according to an obit posted on echovita.com.
Services are pending.
Aitken earned his medical degree at Loma Linda University School of Medicine in 1973.