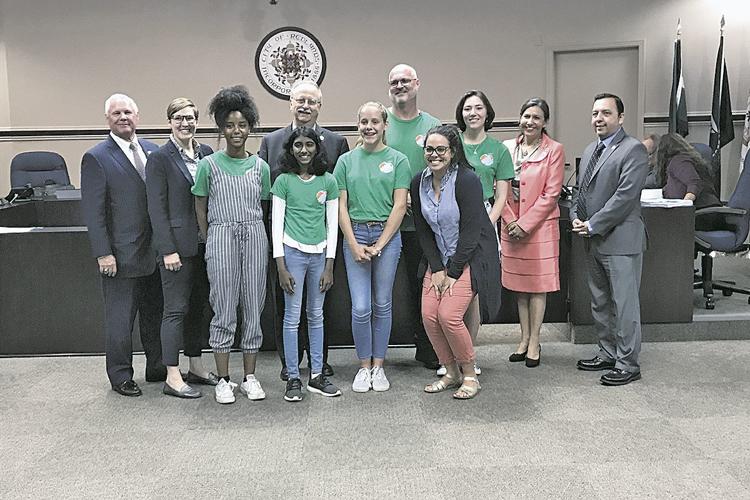 Two students who participated in Redlands' sister cities exchange program with Hino, Japan, gave updates to the City Council on their trip.
High school student Freya Hendrickson started her presentation by introducing herself in Japanese.
"Because of this experience, my life is now forever changed, and a piece of my heart remains in Japan," Hendrickson said.
"As a group, we visited so many places and experienced so many new things. One of my favorites was the traditional Japanese tea ceremony. Not only did we get to watch, but we got to partake in mixing the tea and eating the little treats. It was a wonderful, hands-on experience," Hendrickson said.
Sanjana Fernanda, a freshman at Grove High School, also introduced herself in Japanese. She said she didn't know what to expect when she first signed up for the Hino trip.
"I had never been so far away from home or been gone for so long. However, when I finally came home from the trip, I knew it will be one of the most important experiences of my life," Fernanda said.  
Fernanda said she was nervous to meet her host family, but that ultimately her fears were unfounded.
"I was nervous about the language barrier, cultural differences or just accidentally offending them in general. I was especially worried about perpetuating the loud, annoying American stereotype. I ended up having absolutely nothing to worry about. My host family were some of the kindest people I had ever met," Fernanda said.