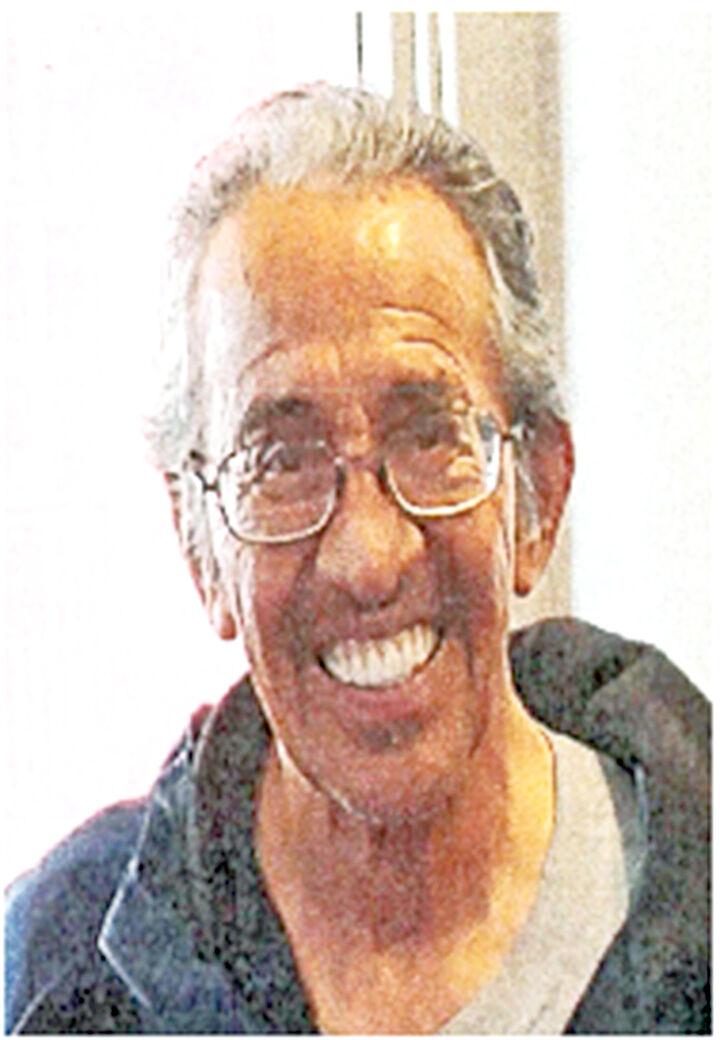 Richard E. Mora, who worked for Karl's Shoe Stores and Canada Shoe Stores and spent the last four years of his life in Redlands, died peacefully on March 9, 2021. He was 77.
Born on Aug. 14, 1943, in San Bernardino to Santos and Petra Mora he was the youngest of seven children. He was raised in San Bernardino, where he lived for 73 years. He graduated from San Bernardino High School in 1961. He was married to Susan "Sukie" Sanchez and they had four children. They divorced and he later married Clara Martinez and they had one daughter.
After retiring from the shoe business, he was employed with Santa Barbara Aerospace as a maintenance worker and warehouse worker for Botanical Science, both at the San Bernardino Airport, and baggage handler for Ontario International Airport.
He is survived by his sister Josephine Ramos of Santa Barbara; daughters Yvonne Couture and her husband Oleh Prystavskyy of Avondale, Arizona, Lisa Mora of Yucaipa, Monique and her husband Paul Guerrero of San Bernardino, and Victoria Mora of San Bernardino; son Dominic and his wife Erina Mora of Gold River, California; 15 grandchildren, Joseph, Richard Lee, Nicole, Eduardo, Tiffanie, Joseph, Liana, Anna, Mikkie, Gianna, Paul Michael, Veronica, Valerie, Angelina and Angel; and three great-grandchildren, Jack, Alaina and Max. He was preceded in death by five siblings, Mary Cadena, Prudence Avina, Lupe Huerta, Delores Morgan and Manuel Mora.
The family will have a private memorial in August.