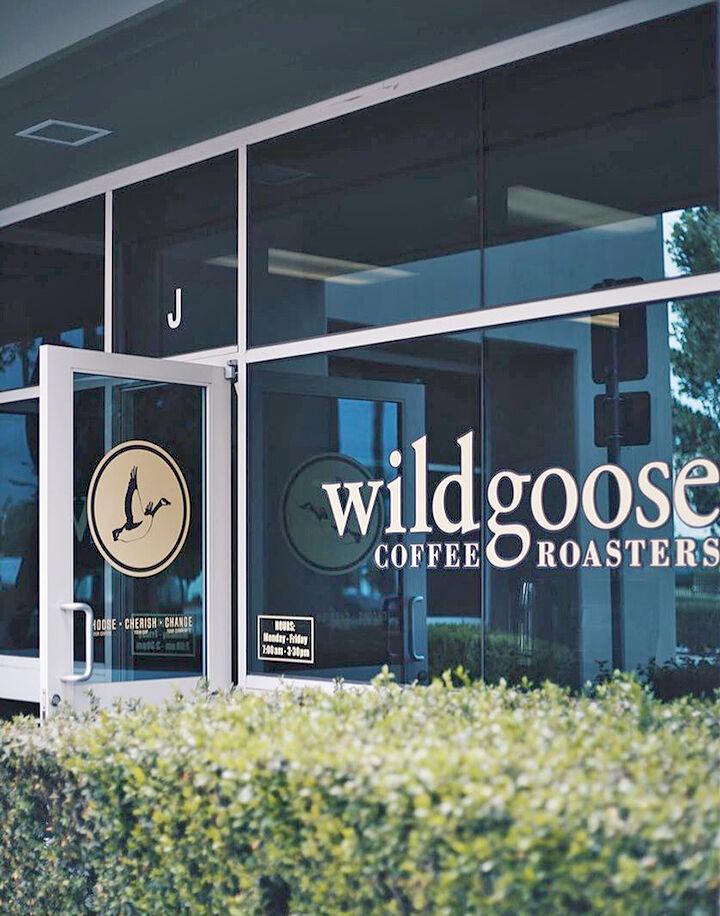 Wild Goose Coffee has been a part of the Redlands community since 2008 when the owners started serving French-pressed coffee at the Farmer's Market. Twelve years later, Wild Goose has evolved into a shop and tasting room on West Lugonia Avenue that also offers extensive classes on brewing coffee in person and online.
The secret behind the smooth and unburnt flavor of Wild Goose Coffee is hard work. The old-fashioned system they use to tease out flavors by hand skips the quicker automated roasting process that often leads to inconsistent and bitterly processed beans. Their single source Guatemala Finca El Rincon and balanced Ascension Blend are both fantastic examples to be tried at least once a morning.
One important thing to note about Wild Goose is that from day one owner Nathan Westwick and his small team was committed to giving back to the community. For every pound of coffee Wild Goose sells, 10 pounds of food is donated to the local food bank.
Since Wild Goose arrived as a stable part of the local coffee scene in 2008, Redlanders have helped them donate two million pounds of food — and that's a well caffeinated win-win scenario for everyone.
So, head online or to their shop on the west side of Redlands to explore this great local coffee.
You can also find Wild Goose at great local spots near downtown Redlands such as the venerable Olive Market and now a new local spot east of there, the BC Fitness Studio & Café on Palm Avenue.
Wild Goose Coffee Roasters
Where: 2351 W. Lugonia Ave. Suite J Redlands
Roasting days: Tuesday through Friday
Drink and bag sales: 10 a.m. to 2 p.m. Monday through Friday
For more information: Visit wildgoosecoffee.com or call (909) 478-0497.