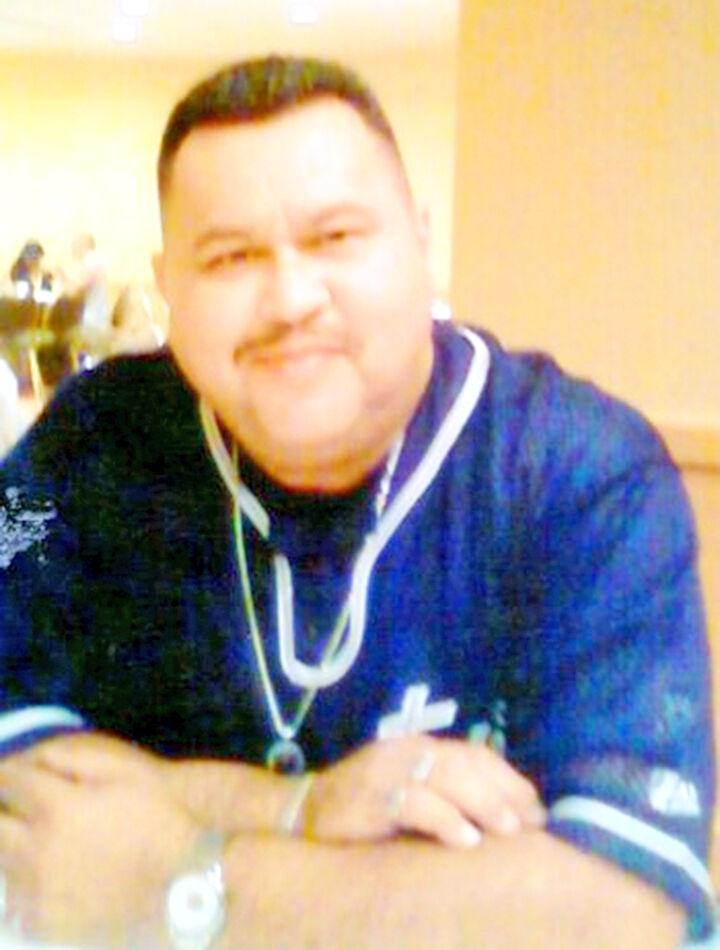 George F. Gomez, who worked as a custodian at Loma Linda University Hospital for 12 years, died on Jan. 27, 2021, in Loma Linda. He was 62.
Born on Oct. 27, 1958, in San Bernardino to George T. and Mary H. Gomez, he was a resident of San Bernardino at the time of his death.
He is survived by his parents; brothers Angel Becerra, Pete Gomez and Tony Gomez; nephews Phillip Gomez, Pete Gomez Jr., Roman Gomez, Chris Gomez, Dominick Gomez and Levi Gomez; and nieces Amanda Gomez, Marina Gomez and Jazmine Gomez.
Memorial services will be held at 10 a.m. April 9 at Victory Outreach, 990 West Mill St., San Bernardino.