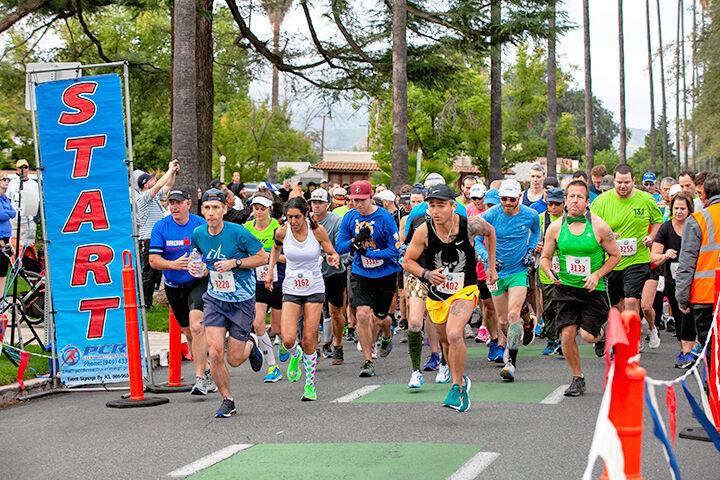 A Run Through Redlands will continue for its 38th year on Sunday, April 18, with a few major differences. There won't be crowded starting lines, cheering crowds or booths at the finish lines.
Runners will tackle their courses — 5K, 10K or half-marathon — whenever ­they choose.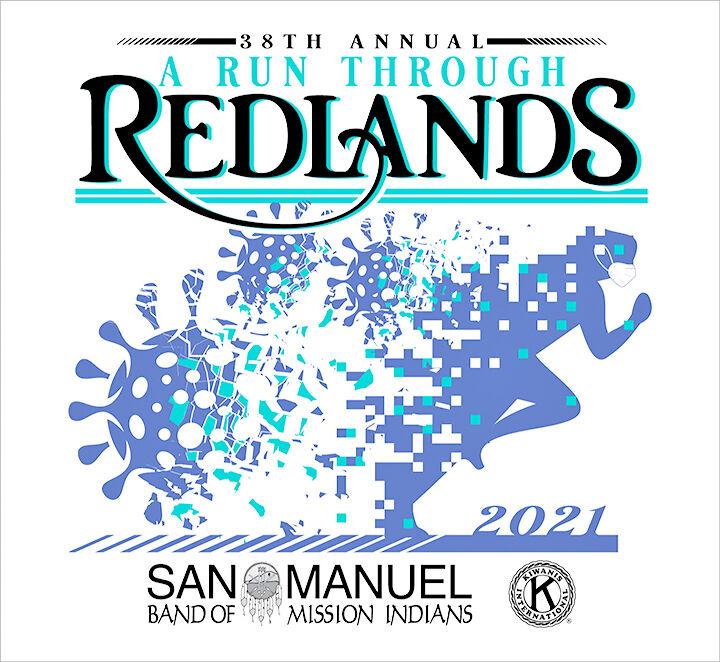 Participants will still receive a T-shirt and medal if they register on time, and the 5K, 10K and half-marathon courses are still the same — just no big crowds to cheer runners on.
The Run Through Redlands is broken down into three separate races: a 5K (3.1 miles), a 10K (6.3 miles) and a half-marathon (13.1 miles). All of the courses wind through Redlands' streets and pass a few historic homes.
The 5K course is almost entirely flat. The 10K course features fewer climbs and includes running through Smiley Heights. The half-marathon course has less elevation gain than previous years and goes through Prospect Park, the Redlands Country Club area, Redlands Community Hospital and Smiley Heights on the way back downtown to the finish line at the Redlands Bowl.
Tim Murone, who has been the race director for over 20 years, said planning the event has been more or less the same.
"We are going full steam ahead," he said. "We knew last year that no matter what, we would either have the normal event or a virtual one. In light of the still ongoing pandemic, we decided to go virtual. We voted to postpone the date from the beginning of March to April 18 to give us time to plan.
"The team is a well-oiled machine, so it wasn't difficult. We are still providing the courses, and everything is the same except people are doing it on their own.
"The team and I will still be at the Redlands Mall to say hi to people picking up their T-shirts."
Murone said volunteer numbers dropped this year because of the virtual platform.
"When we do the full race, we usually have 250 volunteers," he said. "This year, it's a little over 100. Saturday, April 17 and Sunday, April 18, a few of us will be out there with a drive-thru booth for runners to pick up their shirts and medals."
Murone said he doesn't know how many people might register.
"In past years, we usually bring in around 2,000 participants, sometimes 2,500, but we never have any idea until the event," he said. "One thing that will certainly be different is there will be no one at the finish line and no vendors with their booths. Usually, we have local businesses selling their products and water stations with oranges for the runners, but we can't do that this year. All of our sponsors are the same and will still be on the back of the shirt, but we can't have the booths."
Proceeds from the race are distributed to local charities and provide scholarships for youth in the community.