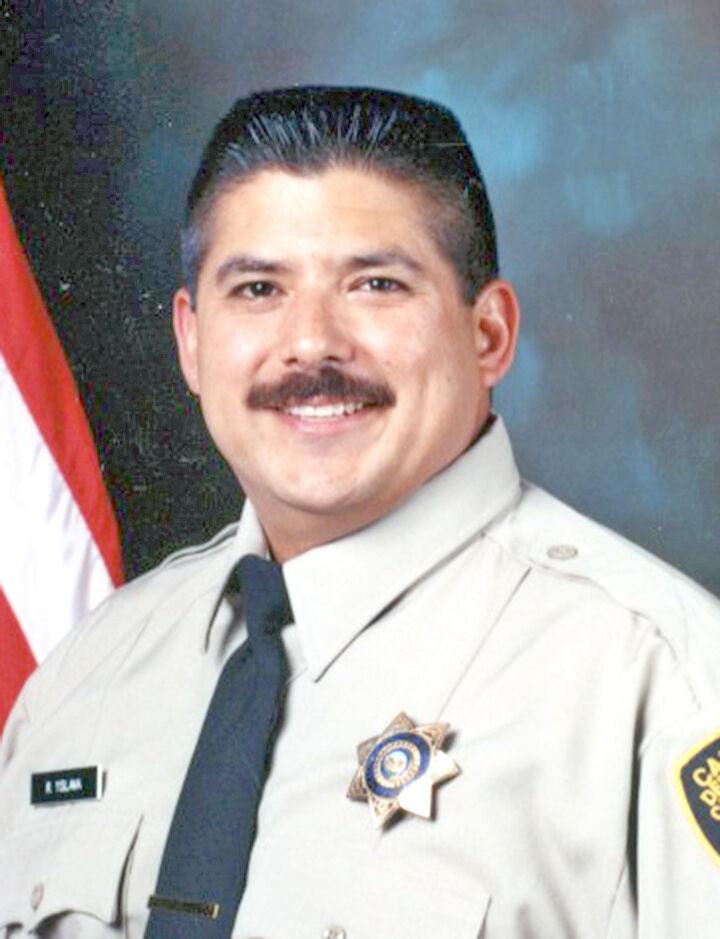 Robert Carlos Yslava, a former correctional officer at Lancaster and Chino prisons, died from complications of COVID-19 on May 3, 2021, in Ontario. He was 56.
Born on June 1, 1964, in Indio to Carlos G. Yslava and Helen L. Precie, he graduated from Redlands High School and attended Crafton Hills College.
Yslava graduated from the Correctional Officers Academy in June 2003. He was promoted to sergeant in 2017 and served until his death.
His fiancée Cari Schaefer and her two daughters; brother Frank Timothy Yslava of San Bernardino; and daughter Annalise Marie Yslava of Redlands survive him. He was preceded in death by sisters; Katherine Ann Yslava and Anna Marie Yslava.
Visitation and viewing will be from 4 to 8 p.m. on Wednesday, June 9, at Montecito Memorial followed by a funeral mass at 1 p.m. on  Thursday, June 10, at the Holy Name of Jesus Catholic Church in Redlands.