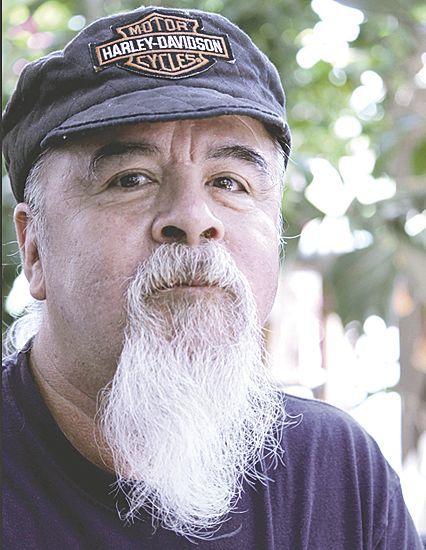 Andrew Arthur Venegas, a 1968 graduate of Redlands High School and the patriarch of the Venegas family in Colton, died peacefully on Oct. 9, 2019, in Winchester California, surrounded by his family after a fight against cancer. He was 70.
Born on Aug. 9, 1949, in Upland, he was raised in Redlands and later moved to Colton, where he lived and raised his family for 47 years.
He retired from Rockwell International/The Boeing Co. in Anaheim in 2004 after a 35-year career. Earlier, he worked as an orange grove harvester and a dishwasher at Norton Air Force Base.
Venegas is survived by his wife of 50 years, Rosella "Baba" Venegas; daughter Gina Venegas; two sons, Russell and Raymond Venegas; daughter-in-law Nicole Venegas; nine grandchildren, Raquel, Regina, Razili, RayAndy, Raelynn, Ramon, Ricky, Nicelle and Rissen; 10 great-grandchildren, Ashley, Ricky, Memphis, Savannah, Aaliyah, Sophia, Layla, Genevieve, Daphne and Harley; both parents, Fred and Sarah Venegas; six brothers and sisters, Cindy, Kathy, Jackie, Fred, Debbie and Ron.
Services were held Saturday at Montecito Mortuary in the Valley View Chapel in Colton.