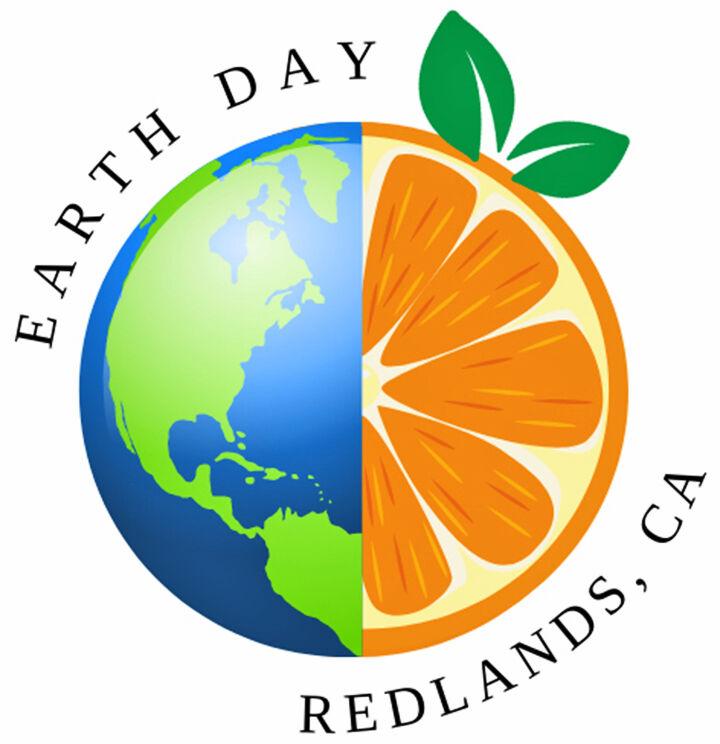 On Saturday, April 22, Accelerate Neighborhood Climate Action (ANCA) and many other Redlands organizations are sponsoring A Day of Climate Action in Redlands and celebrating Earth Day. The community-wide initiative will help heal the earth, educate on climate change and help the community learn skills for reducing climate emissions.
Registration will open on Saturday, April 1 on redlandsearthday.org for the more than 30 Climate Action Projects taking place all over town for community members to attend. Browse through the projects, read their descriptions and fill out the google form to register. Some projects have limited capacity and attendees are recommended to register early to guarantee their spot.
Participants will choose from a wide variety of activities including what you need to know to be prepared for disasters hosted by Common Vision Coalition, how to make eco-savvy household cleaners hosted by Feel Good Market, creating a pollinator garden hosted by Center for Spiritual Living or succulents and brunch hosted by the Redlands Area Democratic Club. Beginning as early as 8:30 a.m. on Earth Day, community members will complete projects simultaneously throughout Redlands, taking action to fight climate change.
The morning projects will be followed by a Celebration of Accomplishments and free lunch at 12:30 p.m. in Smiley Park, 101 Parkwood Drive. The celebration will include food, music, a program and recognition of completed work.
The first Earth Day was held in 1970 in the U.S. to highlight important environmental issues. In 2022 carbon emissions reached an all-time high and ANCA has partnered with many local organizations to organize A Day of Climate Action to encourage the necessary measures that can be taken in the neighborhoods of Redlands.
Visit redlandsearthday.org for the full list of projects.