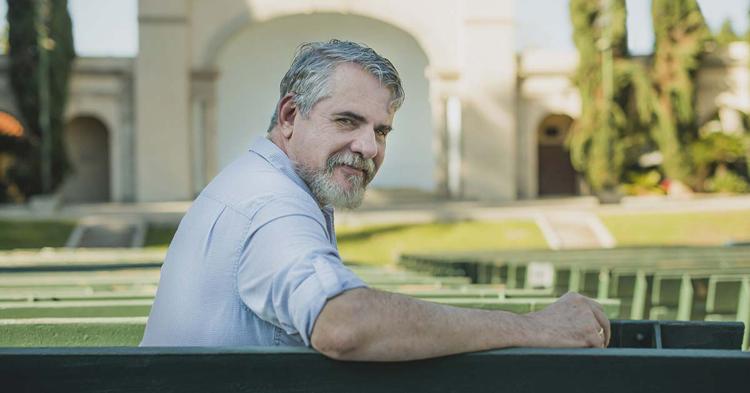 Responding to music lovers and patrons who say they have missed the orchestra during this period of silence brought on by COVID-19, the Redlands Symphony has launched a new musical program that features curated selections from the orchestra's archives, personally selected by Maestro Ransom Wilson.
Redlands Symphony REWIND hosted by Wilson and available on YouTube, Facebook and through the orchestra's website, was launched on September 15th. The 30-45-minute programs repeat daily, with new programs being added about every 4-6 weeks.
"People have been asking for years for recordings of our concerts," according to Wilson, "We're happy tobe able to offer some during thee pandemic. It will help remind us all of some beautiful moments we have shared, and the ones yet to come."
The first edition of REWIND features the music of Mozart highlighted by a performance by members of the internationally renowned Emerson Quartet.
How to watch and listen
The virtual program can be reached at: https://www.redlandssymphony.com/rewind, https://www.facebook.com/redlandssymphony, or https://www.bit.ly/rsa-on-youtube.
For more information: Call the symphony office at (909) 885-5565.