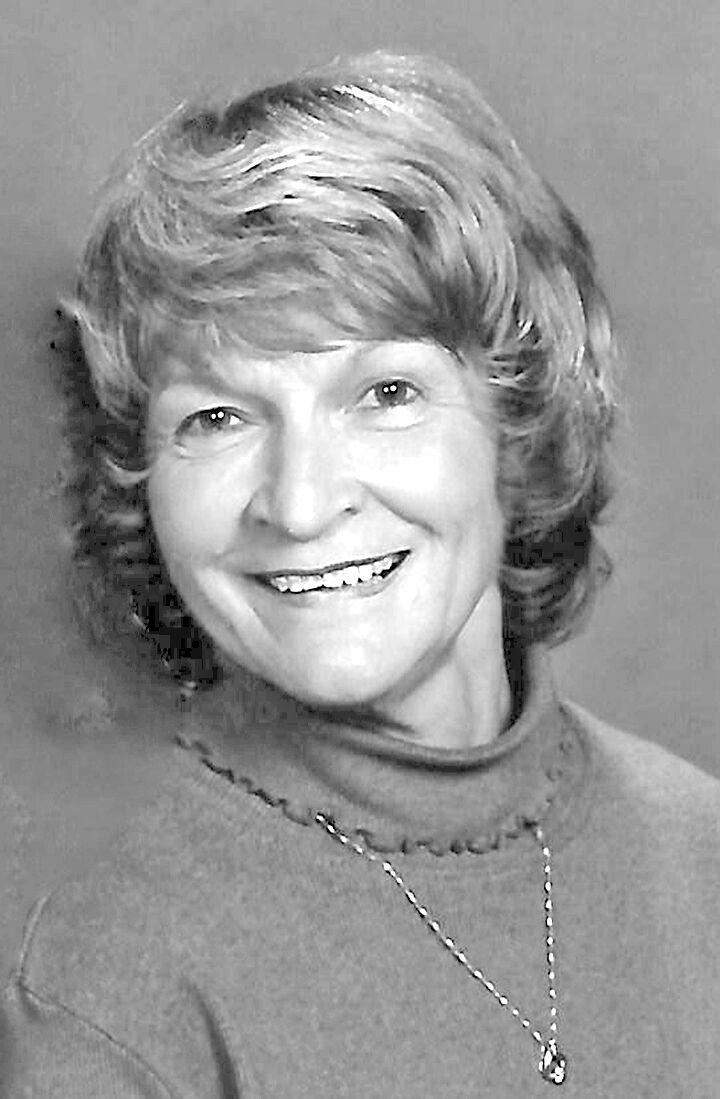 Marilyn I. Leckler, a lifelong resident of Redlands who worked at First Congregational Church, died on May 17, 2021, after a brief illness. She was 81.
Born in 1939 at San Bernardino County Hospital to Ray and Emma King, she was an honor student at Redlands High School where she graduated in 1957. She worked as an architectural secretary for 14 years and then as a financial secretary at the Redlands First Congregational Church for 16 years.
In 1978, she married furniture executive Courtney Leckler, and they blended their respective families. She retired in 1999 and filled her days tending a flourishing vegetable garden and traveling.
She is survived by her husband of nearly 43 years; four children, Butch and his wife Yvette, Michael and his wife Angela, Sandy and her husband Phil, and Janice and her husband Jack; six grandchildren and seven (soon to be eight) great-grandchildren.
Memorial Services will be held at 1 p.m. Thursday, June 17, at First Congregational Church with the Rev. Lowell Linden officiating. In lieu of flowers, donations may be made to the First Congregational Church in her memory at 2 West Olive Avenue, Redlands, CA 92373.