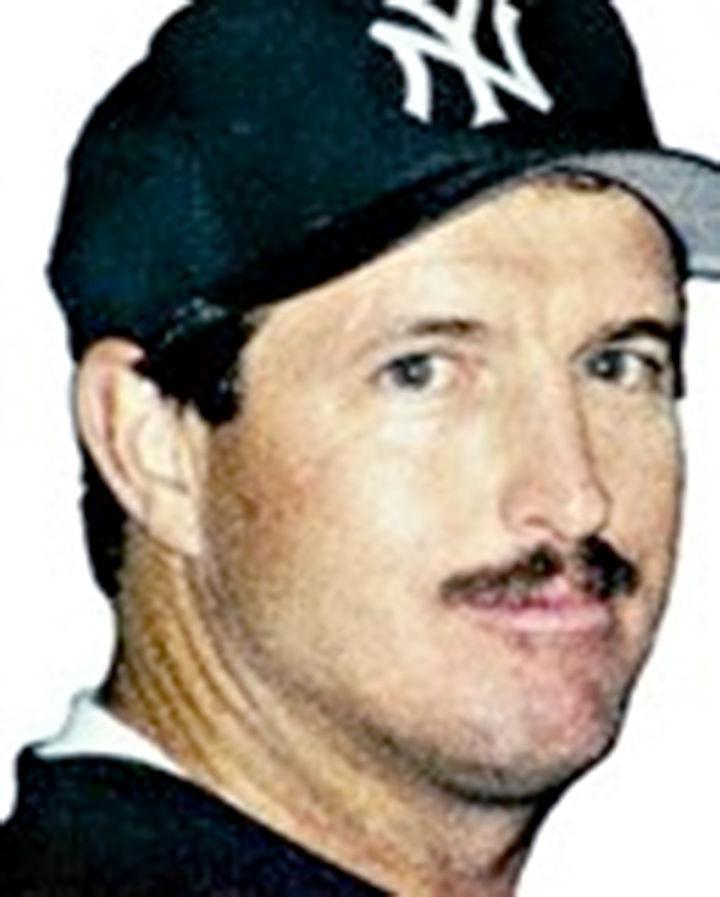 Paul A. Collins Jr., who served as a probation officer for Riverside County for 24 years, died with peacefully with his family by his side on Jan. 12, 2020, at Redlands Community Hospital.
Born Nov. 12, 1953, to Paul A. Collins and Mary O'Connor in White Plains, New York, he graduated from Red Hook Central High School as salutatorian, earned a bachelor's degree in biology from Siena College and his doctorate from Citrus Belt Law School in Riverside.
Collins married his wife Shelley in 1976 and they moved to Los Angeles in 1977 before settling in Redlands a year later.
He worked for Riverside County for 24 years as a senior probation officer and for another six years as a labor representative for the Riverside County Sheriff's Association.
He played baseball, football, basketball, rugby, tennis and was a lifelong fan of Notre Dame football and the New York Yankees.
He was involved in the Redlands Baseball for Youth League coaching and serving on on the board of directors for several years.
Collins is survived by his wife of 44 years; sons Michael and Ryan; grandsons Landon and Liam; sister Cathy and brother Patrick.
A celebration of life will be held from 3 to 7 p.m. Saturday in the Orton Center at the University of Redlands.