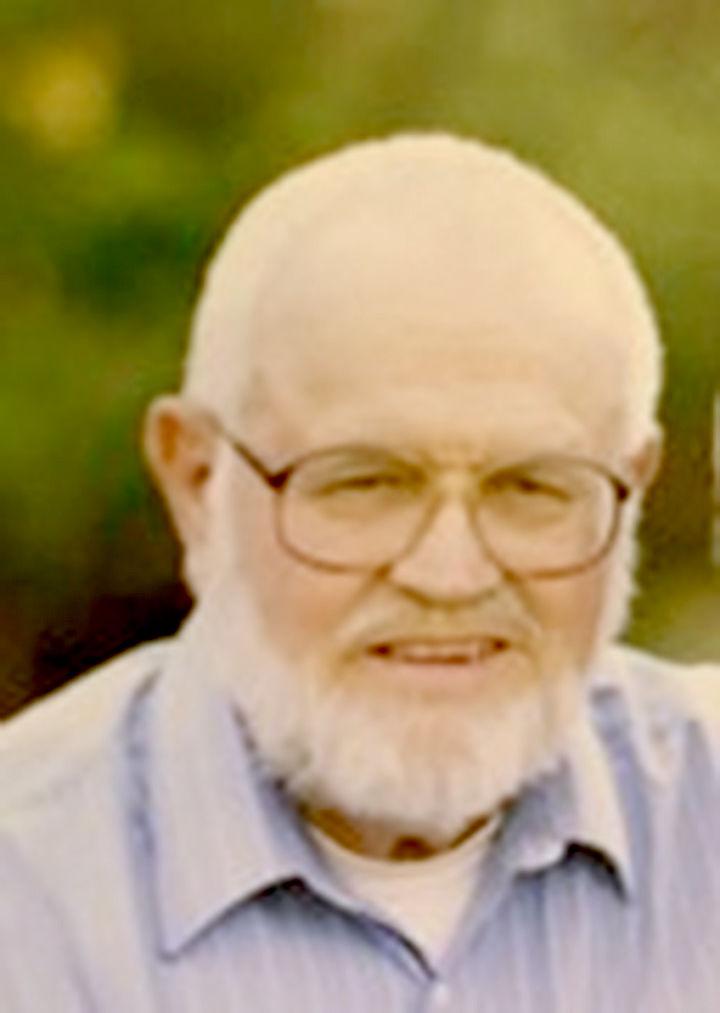 Robert Edward Almgren, who taught at Clement Junior High School for 30 years, died on Jan. 31, in Colville, Washington. He was 83.
Born on Oct. 14, 1936, Almgren met his wife Suzy while living in San Diego. they married in May 1962.
He taught at Redlands Junior High School before moving to Clement Junior High when it opened in 1964.
After retiring in 1999, he began spending more time in Colville in central Washington. He and his wife bought property and eventually moved there.
Almgren is survived by his wife Suzy; sons Lars Almgren, Nils Almgren; and daughter Birgitta Vipond. He was preceded in death by his daughter Kirsten Lindberg.
Medical Lake Veterans Cemetery made the arrangements.