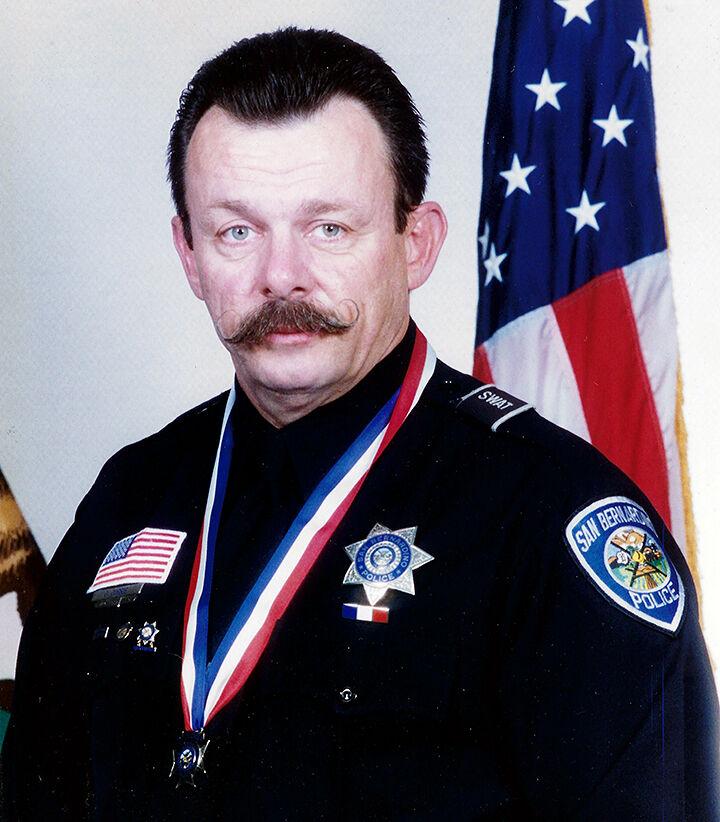 Carl E. Currie, a Redlands resident who worked with the San Bernardino Police Department for 23 years, died on Dec. 6, 2020, after a long battle with mesothelioma. He was 71.
Born on Nov. 5, 1949, in Ellwood City, Pennsylvania, to Karl and Margaret Currie, he grew up on a dairy farm surrounded by a large extended family in nearby Slippery Rock, Pennsylvania.
The family moved to Chico in 1962. Upon graduating from Chico Senior High School he enlisted in the U.S. Navy and served in Vietnam. After completing his service Carl earned an associate degree in criminal justice and continued to study at California State University, Chico.  
He started his career in law enforcement with Chico Police Department and then joined Butte County Sheriff's Department. In 1982, Currie moved to Redlands, taking a position with San Bernardino Police Department where he worked for 23 years. He served on the department's SWAT team for 14 years until he retired in 2005.
Currie was a history buff and loved reading about the Civil War and the Wild West. As a motorcycle enthusiast, he rode with the 911 Riders Emergency Services Motorcycle Club. The club traveled to Tombstone, Arizona, every year. Each year at Christmas the 911 Riders would deliver presents to the Loma Linda Children's Hospital.
He is survived by his brother Robert Currie of Chico and his wife of 34 years, Nancy L. Currie of Redlands.  
A private service and a celebration of life will be held in the spring. In lieu of flowers the family requests donations be made to the Loma Linda Children's Hospital in his name at www.lomalindakids.org