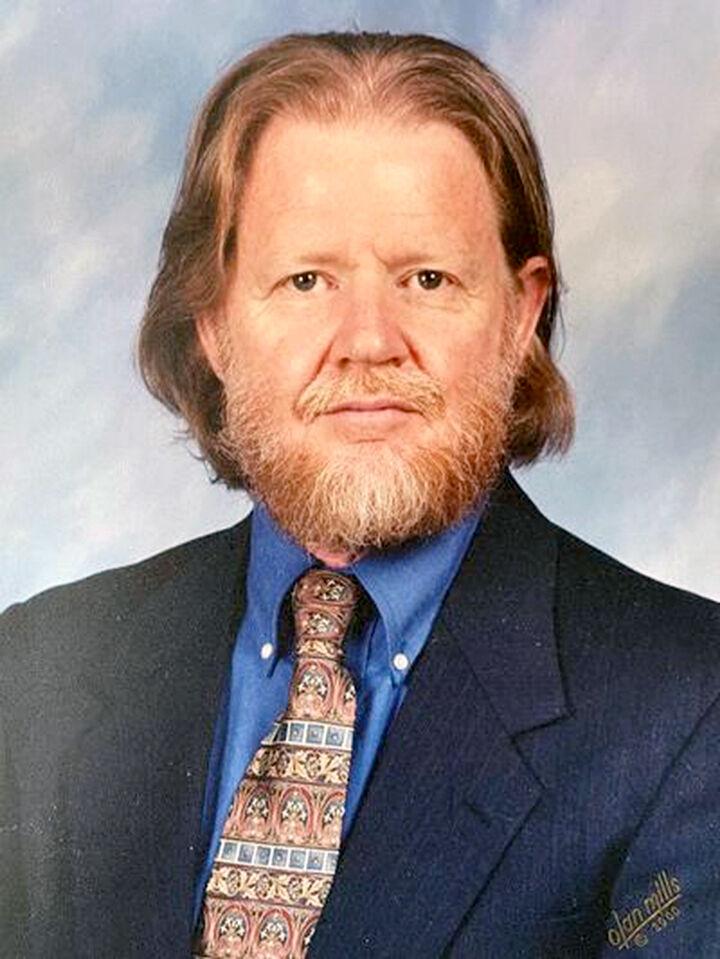 Newton Ward Miller, a Renaissance man with a strong association with the Redlands Bowl, died peacefully at home on Jan. 10, 2021. He was 74.
Born on Aug. 7, 1946, he was known to many as "Nick" and he was often seen riding his bike through his hometown of Redlands.
Miller earned two bachelor's degrees from the University of Redlands, where his father, Ward S. Miller, was a longtime professor of English. He also earned a master's of music at the University of Massachusetts at Amherst and his doctorate in music theory at the University of Iowa. He taught at the University of Redlands, Baylor University in Texas and at the University of Hawaii, and was a published author.
Upon returning to Redlands, he married Emily Brown and became stepfather to William "Jay" Hartman and Rebecca Hartman Buckler.
He was senior editor for Airguide Publications in Long Beach for more than twenty years. He obtained his private pilot license while still going to school. He became a certified flight instrument instructor and logged over 2,000 flight hours. He was a pianist, harpsichordist, violist and tubist, and a composer and arranger.
He collaborated with Maestro Carmen Dragon, who was then conductor for the Redlands Bowl Festival Symphony Orchestra, during the Redlands Bowl's 1980 season that culminated in a performance of one of Miller's compositions. Miller also served as a guest conductor for the orchestra and the Redlands 4th of July Band, where he played tuba and served as the band's music librarian.
He also was choir director for the First Baptist Church in Redlands and other church choirs. He was a violist with the Redlands Community Orchestra and other orchestras.
When he was a teenager, he was stage manager  for the Redlands Community Music Association.
He rebuilt the chapel organ at the First Baptist Church in Redlands and assisted in the rebuilding of many others.
He built his own harpsichord and grandfather clock, and was proficient in the programming, building and repair of early PCs during the 1980s.
He was also an avid bicyclist and rode across the U.S. on a recumbent bicycle.
Miller was also a religious scholar and completed an extensive study of biblical prophecy that is awaiting publication.
He leaves behind his former wife and stepchildren; sister Kathie Long; and two nephews, Tim and Christopher Long.
A memorial service is being planned for May. Check with Emmerson-Bartlett Memorial Chapel for information as plans are finalized.