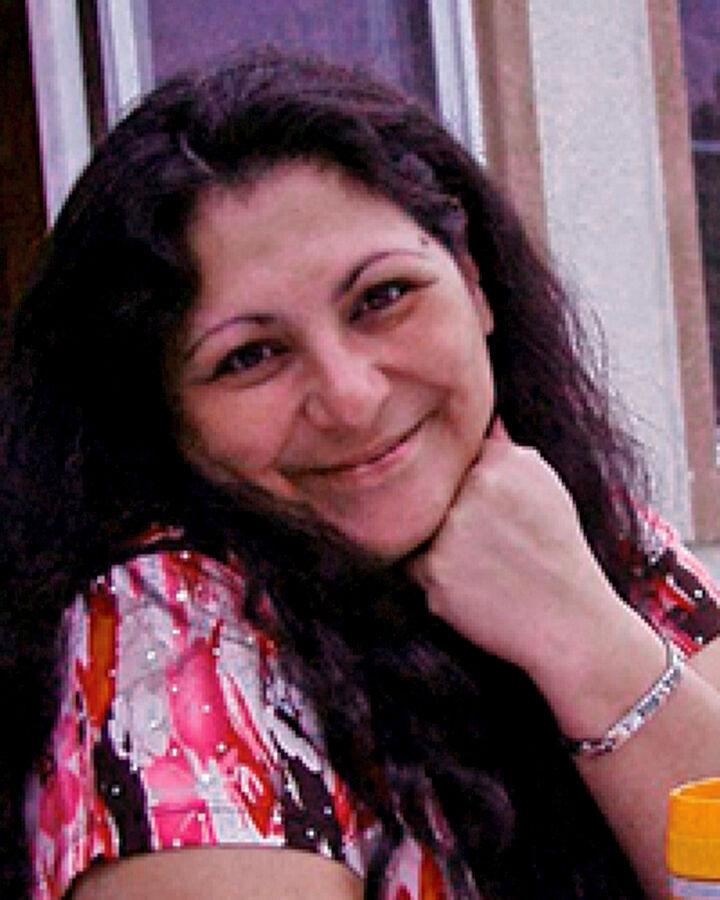 Charlena Delgado, a Redlands native who worked for the San Bernardino City Unified School District for the past 10 years, died on Sept. 9, 2020. She was 56.
Born on Nov. 9, 1963, she loved gardening, flowers, beading, and being a grandmother.
She is survived by her husband of 10 years, Donnie; her mother Helen; children Jennifer, Robert, Shekinah and Rachael; siblings Joe, Connie, John and Corinne, and eight grandchildren.
A celebration of life will be held at 11 a.m. Friday Sept. 18, in Sylvan Park. Face masks and physical distancing will be required.