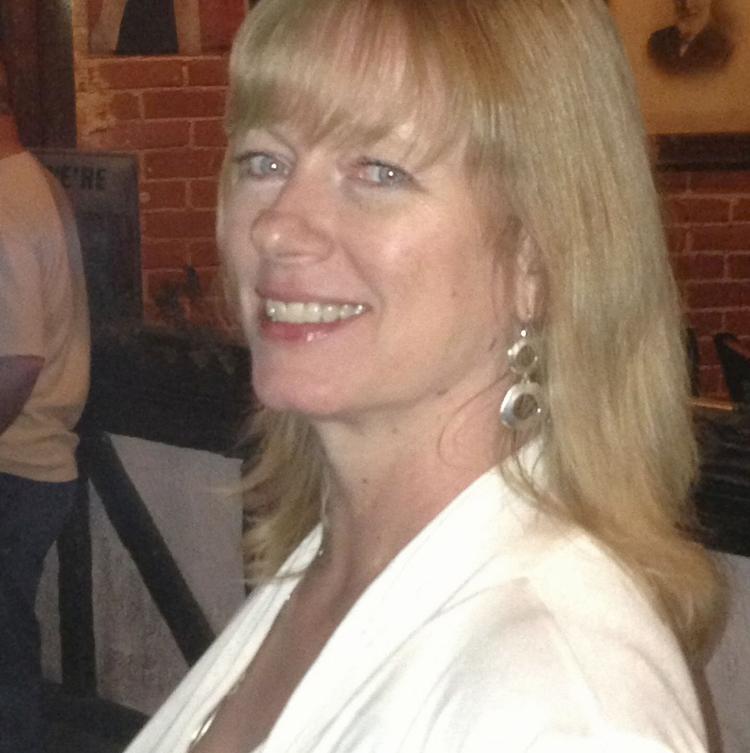 Tracy Delgado, a Redlands native who worked at Habitat for Humanity, died on Nov. 1, 2020, at Loma Linda University Health Hospital. She was 58.
Born to Ronald and Dorothy Hinshaw, she graduated from Redlands High School.
She was preceded in death by her husband, Frank Delgado, and brother, Jeff Hinshaw.
She is survived by her parents, Ronald and Dorothy; brother Ronald Jr.; and her 22-year-old daughter Samantha French.
As of Friday, a gofundme page has raised $750 for charity. To donate, search for GoFundMe Tracy Delgado.