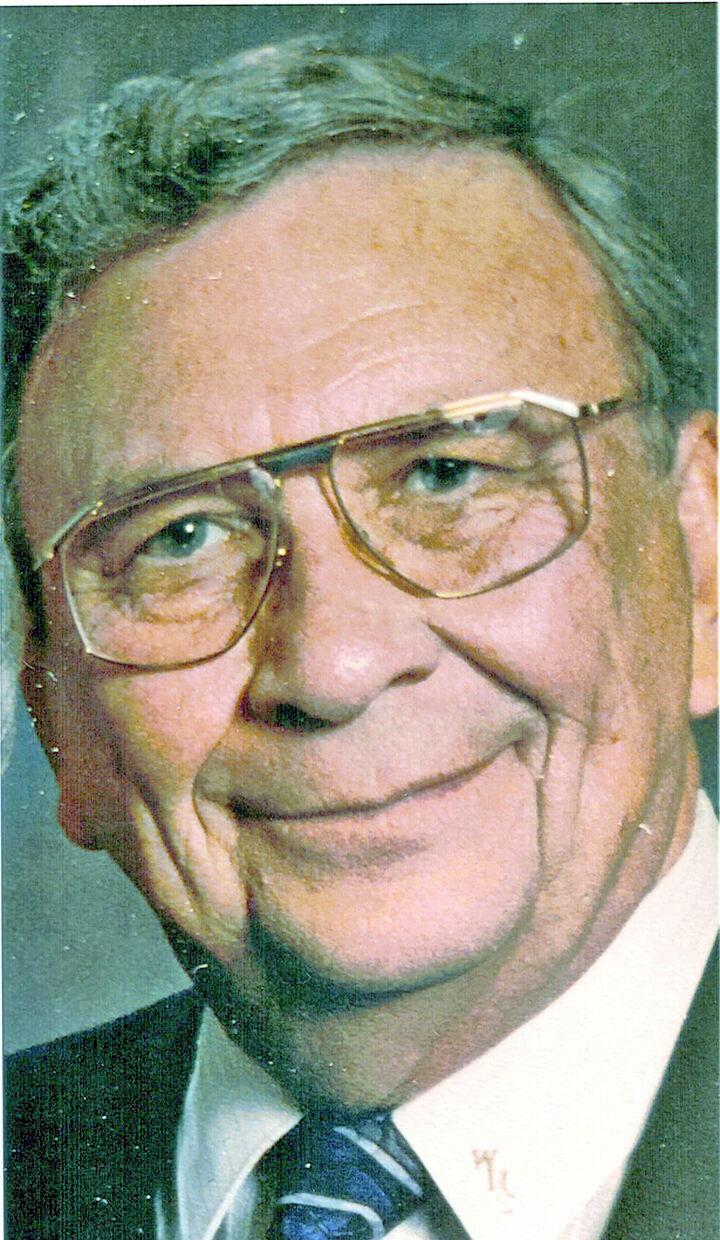 William H. "Bill" Clinton, the first registrar of voters for San Bernardino County, died at his home in San Bernardino on Jan. 1, 2021. He was 96.  
Born in Redlands on April 19, 1924, he attended Redlands schools and graduated from Redlands High School in 1942.
When World War II broke out, he joined the Army Air Corp as a B-17 Aircraft crew member and was stationed in England. He flew 27 successful missions over Germany with only one forced landing in unoccupied France. He said the crew was treated extremely well by the French while their B-17 airplane was being repaired.
Clinton began his county career in 1949 in the county clerk's office in the election section. When the Registrars Department was formed he was selected as the head of the department. After 37 years of service he retired.  
Many times he was asked if he was related to President Clinton. With a smile his answer was an emphatic no.  However, he did correspond with him when Clinton was governor of Arkansas.
He was preceded in death by two brothers, Alfred and Kenneth, and his sister Pearl "Penny" Spencer.
He is survived by his brother Robert; his wife of 70 years, Mary Jane; daughters Nancy Alarid and her husband Bruce, Tracy Slaughter and her husband Richard; five grandchildren, Jason and Timothy Alarid, Derek and David Zarbok and Carolyn Moon; and 11 great-grandchildren.
No services are planned. He will be interned at Montecito Memorial Park in Loma Linda.