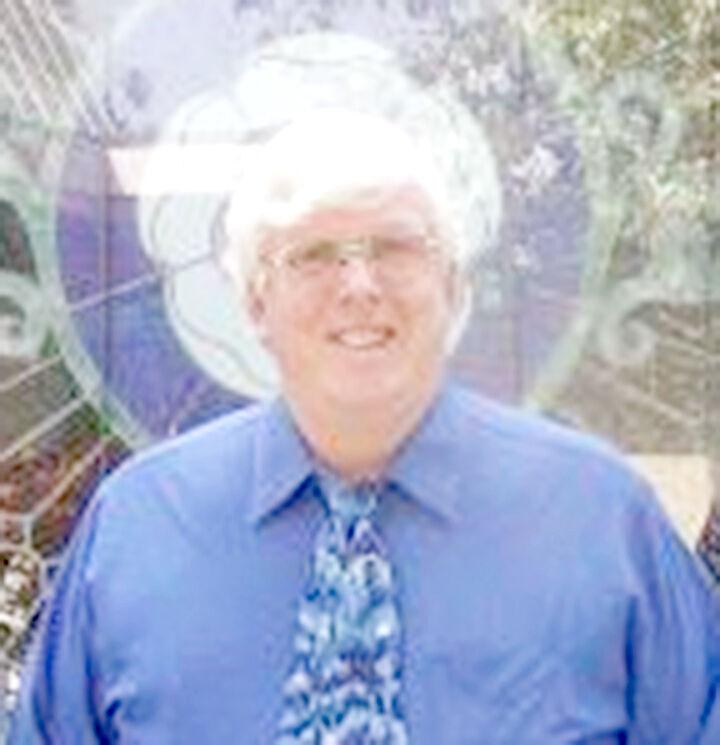 Philipp Conley Schmidt, a Redlands native, teacher and trombonist, died peacefully on May 18, 2021, in hospice care. He was 65.
Born on Nov. 30, 1955, at Redlands Community Hospital to Bill and Lois Schmidt. He attended Cope Junior High and graduated from Redlands High School in 1974. He played trombone in Concert Band and Marching Band.
He earned a history degree at the University of Redlands, graduating in 1978. He spent a semester in the U of R's program in Salzburg, Germany, which set in motion a love of traveling that would continue for the rest of his life. He traveled to Europe, Asia, South America, Africa and most of the United States.
He was a teacher in public and private schools, teaching students who had learning and behavioral challenges.
He was an active member of First Lutheran Church in Redlands. He played trombone in the brass ensemble and taught confirmation classes at church for many years.
Phil is survived by his sister, Kristen and Gordon and niece Elizabeth Cameron and Aaron Tillery, brother Mark Schmidt and Victoria, nephews Kurt and Mia Schmidt, children Lori and Luca of Petaluma and Karl and Amber Schmidt of Livermore.
Services were held on Wednesday, June 2, at First Lutheran Church of Redlands with Pastor Kim Eifert Krogstad and Pastor Ray Wade officiating.
A reception followed. Memorial gifts may be made to First Evangelical Lutheran Church of Redlands.