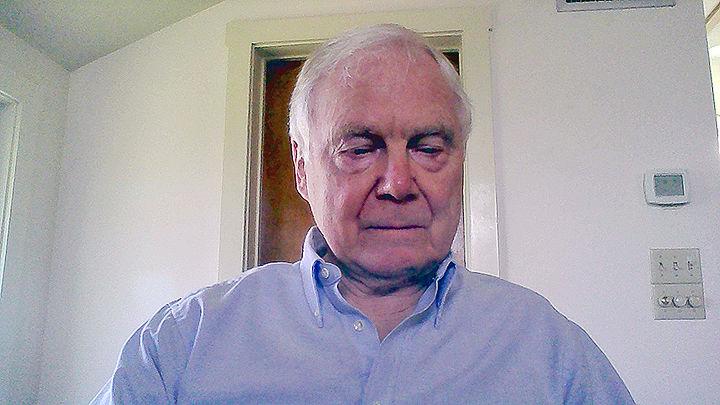 By a show of hands, all 350 attendees at the Redlands Forum on Tuesday, Oct.8, agreed that they would like to die as comfortably and peacefully as possible when asked by host Samantha Trad, the California director of compassion & choices.  
Sponsored by Esri and the University of Redlands Town & Gown, the forum titled "Finish Strong — Choices as Life Ends," was a primer on end-of-life options. According to Trad, being informed about these options is the best way for patients and medical settings to "move beyond patient-centered care and toward patient-directed care" — a worthwhile pursuit because it gives terminally ill patients more control over their last decisions.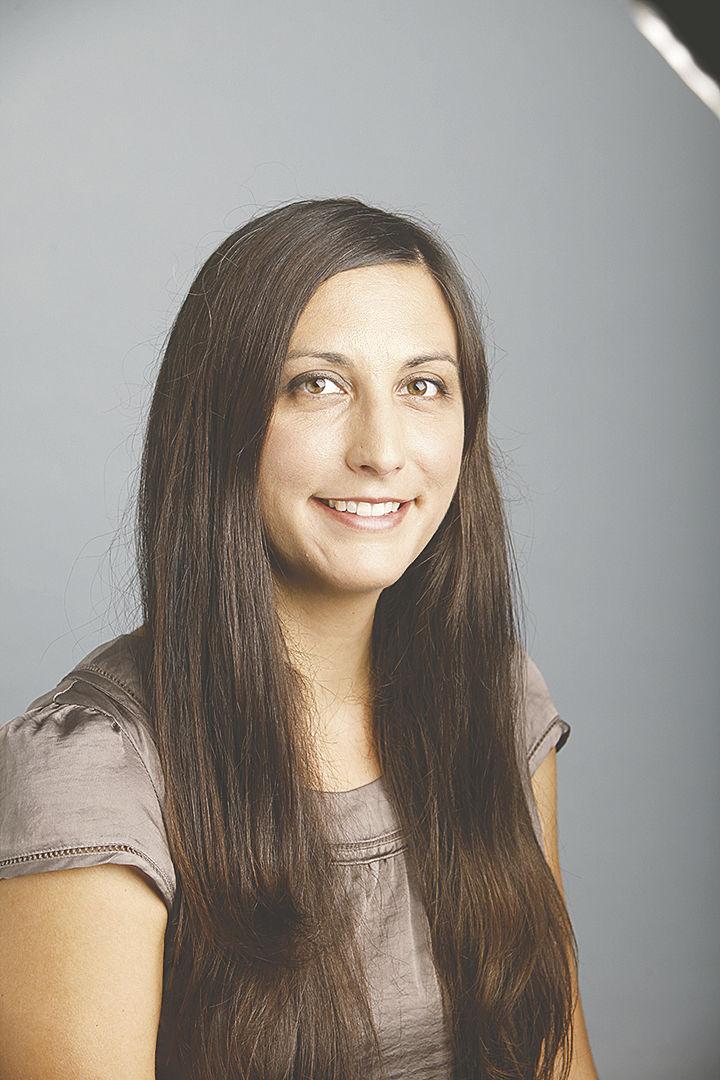 On one end of the spectrum, Trad, a Redlands native and U of R graduate, explained that patients can pursue life-sustaining treatment, such as cardiopulmonary resuscitation (CPR) or dialysis, to extend life as much as possible. Discontinuing or refusing medical treatment or receiving hospice care, seeking to neither accelerate nor prolong death, are two other alternatives.
Hospice care focuses on quality of life for patients and their caregivers so that their final days are as comfortable as possible.  
Patients can also voluntarily stop eating and drinking (VSED) or receive palliative sedation, or comfort care, in which they are given medication to manage their comfort until they peacefully pass away.  
Neither of these options is mutually exclusive, Trad said.
But patients diagnosed with a terminal illness who do not wish to use any of those options have yet another choice, medical aid in dying (MAID), so far authorized in 10 jurisdictions around the country.  Former U of R chemistry professor Julian Lee Roberts Jr. was one such patient.
Speaking at the forum about her late husband's experience with this option after being diagnosed with glioblastoma, a fast-growing brain tumor, in January 2019, Jane Roberts expressed her support.  
Known as the California End of Life Option Act (also known as the California aid-in-dying law), the law which went into effect in June 2016, states that a California resident who is18 or older, and is terminally ill with a prognosis of six months or less to live and mentally capable of making medical decisions, can request aid-in-dying drugs from an attending physician.  
One caveat, however, is that anyone with advanced Alzheimer's disease is not eligible — one of the many reasons Trad stresses the importance of preparing an advance directive (a document that states end-of-life wishes) long before it's time to make these kinds of decisions.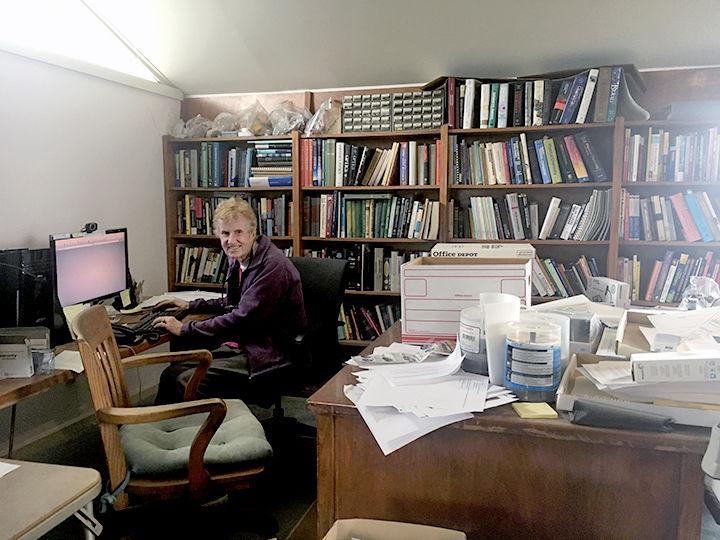 In Roberts' case, he rejected several life-sustaining treatment options, saying every time that he wanted to die, said Jane, his wife of 53 years. But she and her family faced several obstacles in their fight to grant Roberts his wishes until a doctor at Redlands-Yucaipa Medical Group facilitated the multi-step process, she said.  
"His life had ended after a minute and a half, completely peacefully,"  Jane shared, describing the details of March 15, the day that Roberts self-administered the drug and died. "Aid in dying gives you some aspect of control," she continued, reiterating her position that facilitating death should be part of medical care for the dying if they wish it.
Nonetheless, finding a participating hospital and physician is perhaps one of the biggest challenges people like Roberts will face. According to the Coalition for Compassionate Care of California, although several California health systems have said they will allow their physicians and staff to participate, individual physicians who work for these health systems may still opt out, based on their own beliefs, The voluntary nature of participation in the act at all stages for everyone involved, including patients, health care providers, health systems, pharmacists and insurers increases the likelihood of patients encountering hurdles along the way.
More questions
Following are a few additional challenges and key points from the brief question-and-answer session at the forum:
n Is MAID considered suicide? The act stipulates that administration of the drug is not considered suicide or even assisted suicide for legal purposes. In addition, the American Association of Suicidology does not recognize it as such.  Life insurance coverage is not affected because death certificates of those who used this option will list the original diagnosis as the cause of death.  
Is the cost of the drug covered by medical insurance? Medicare does not cover the drug and neither will veterans' benefits because those are federally funded.  However, Medi-Cal, California's Medicaid health care program does.  The Department of Health Care Services states on its web site that it does indeed reimburse for the provision of aid-in-dying drugs under certain criteria.  
What about access to MAID in the Inland Empire? 97 percent of religious hospitals in this state do not allow their doctors to participate, Trad said.  Locally, Loma Linda University Health states on its web site that it has "chosen to opt out of provisions of the act" while Redlands Community Hospital also states that it has "chosen not to participate under the act" at this time.  Beaver Medical Group does not participate either, but City of Hope and Kaiser Permanente do.  Physicians who do not participate can refer patients to other participating hospitals, doctors or hospice centers for more guidance.
What do opponents say? Despite a 2018 Gallup poll indicating that 72 percent of Americans say doctors should be able to help terminally ill patients die, for some, in particular weekly churchgoers, this practice raises moral, ethical and even philosophical concerns about the very same control that supporters desire to have.  Posing a string of rhetorical questions that included whether or not anyone had any say over being born or about becoming terminally ill in the first place, one audience member stated that pain and suffering are simply a part of life.
"We don't support a policy on medical aid in dying," responded Trad.  "We support a neutral policy that allows for patient-directed care,"  emphasizing that the value is in having the tools and options available so that people can choose for themselves.
n More in-depth review: Trad recommends "Finish Strong: Putting Your Priorities First at Life's End" by Barbara Coombs Lee, president of compassion & choices.