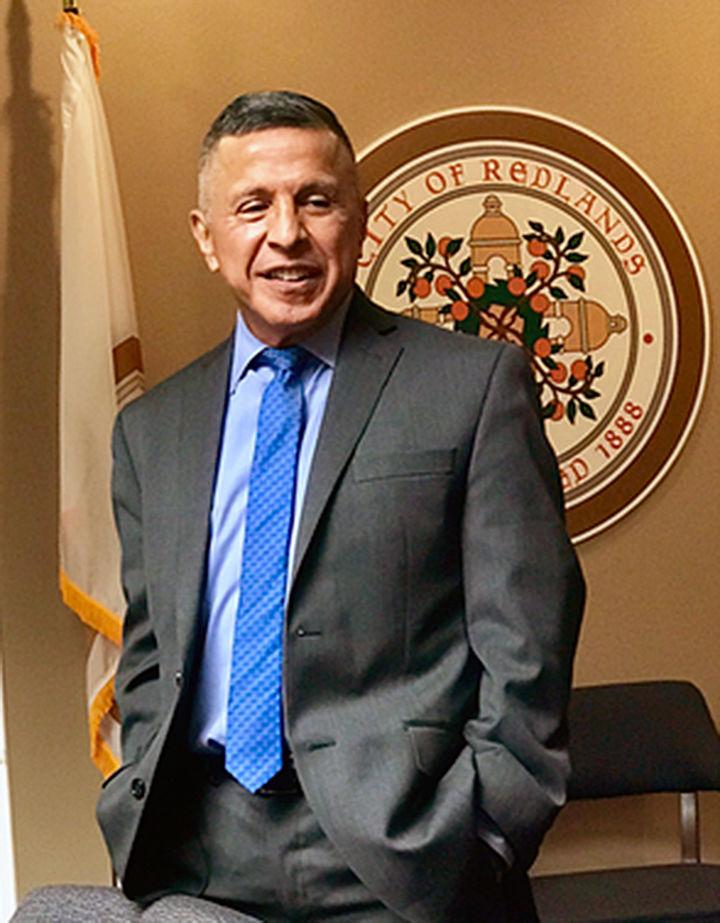 Former Redlands City Manager Enrique Martinez earned $845,325 in 2018, making him the highest paid city manager in California, state Controller Betty Yee revealed on June 25.
Martinez also earned a spot among the top 10 paid employees in California, just behind four physicians from the San Joaquin County whose combined salaries reached $4.42 million.
According to Redlands spokesman Carl Baker, upon separation from the city Martinez was paid for his accrued leave, including unused vacation and sick leave, "as required by law."
Martinez was fired by City Council in November amid sexual harassment allegations.  
Martinez was paid 15 months salary and a combination of health benefits as severance package, including a one-time payment of $225,313 for unused vacation and sick leave, the report said.
According to the state controller's website, in 2017 Martinez' regular pay was $282,859, but together with other benefits he earned the total amount of $350,896.
Controller Yee published the 2018 self-reported payroll data for cities and counties on the Government Compensation in California website to increase transparency.
According to Yee, the data covers 705,003 positions and a total of nearly $50 billion in 2018 wages for 54 counties and 457 cities, including Redlands.  (Four counties and 25 cities did not participate.)
The website said Redlands, a city of roughly 72,000, had 640 city employees in 2018 for a total $45.9 million in wages. The city made a total of $11.3 million in total retirement and health contributions.
 Of the total wages in 2018, $33.8 million went to regular pay, $4.5 million went to overtime and $3 million went to lump-sum pay, which includes the amount paid to the employee for one-time cash outs such as paid excess vacation and sick leave.
State law requires that vacation balances for most employees be capped at 640 hours but it is seldom enforced, costing taxpayers hundreds of millions of dollars.  According to an analysis by the Los Angeles Times, last year California paid its employees nearly $300 million for banked time off, not including legislative employees or other taxpayer-funded institutions such as the public university system.
The analysis also found that state workers had $3.5 billion in unused leave as of 2017.