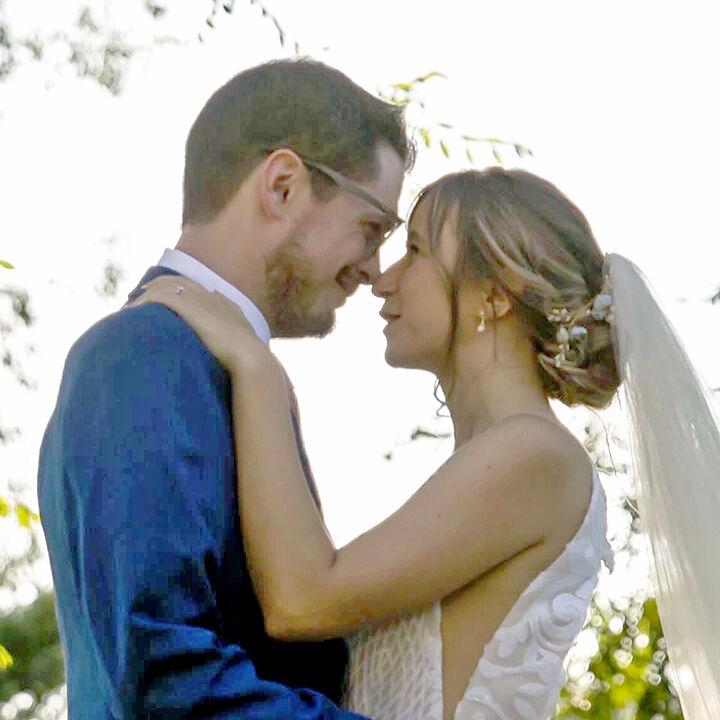 Redlands residents Elizabeth Ekema-Nardella, a videographer and photographer, married middle school teacher Patrick Kelly on June 19.  
The ceremony, conducted by the bride's uncle Joseph Nardella, was held at Monteleone Meadows in Murrieta. Escorting the bride were two more uncles, Peter and Matthew Nardella.
Her maid of honor was Natasha Holly. The bridesmaids were Kara Torbert, Katie Egan, Sarah Spencer, Sheila Jenkins and Brooke Ekema.
The bride's mother is Kathy Ekema-Nardella of Redlands. Her father, Paul Nardella, is deceased. The groom's parents are Bonnie and Ron Kelly of Redlands.
The best grooms woman was Brittany Kelly, accompanied by Michael Ekema-Nardella, Daniel Bachman, Topher Stumreiter, Hugo Dolemieux and Adam Ekema.
The couple celebrated at South Coast Winery in Temecula.
Ekema-Nardella regularly contributes photos of LifeHouse Theater productions to the Redlands Community News.