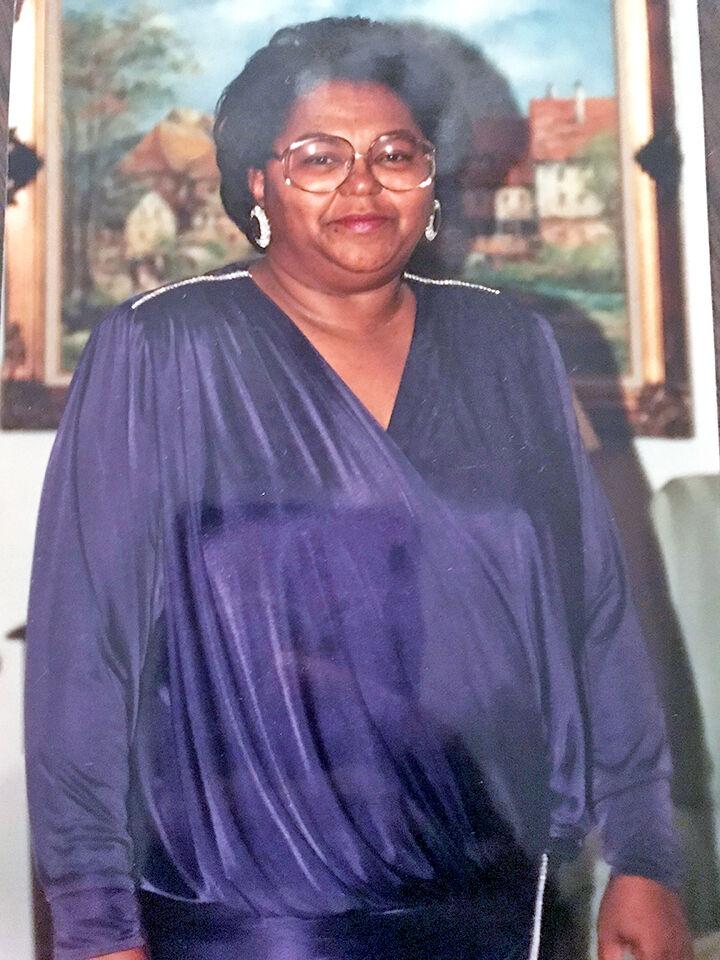 Cheryl J. Brewington-Butler, San Bernardino County's first black female sheriff's deputy, died at home in hospice care on July 10, 2020. She was 73.
She suffered a stroke in February 2008 and kidney failure in 2014.
She was born on Sept. 5, 1946, in Neptune, New Jersey, but spent most of her time growing up in Fayetteville, North Carolina, with her grandmother Margaret and family. She graduated from Mt. Vernon High School in Alexandria, Virginia, and attended a year of college at Howard University in Washington, D.C.
She was a civil rights activist who marched with the Rev. Martin Luther King Jr.
She went to work for AT&T in 1968 and transferred to San Bernardino office to live with her two half sisters and stepparents before meeting her future husband Clarence L. Butler, a Redlands native, in July 1968 in Redlands. He had just returned from serving in Vietnam. They were married on Nov. 23, 1968, and lived in Redlands for 51 years.
She also worked at General Telephone in Redlands and was later hired by San Bernardino County Sheriff Frank Bland. The department soon opened a training academy for women. Brewington-Butler was the first black female to graduate from the academy along with one other female.
She medically retired in 1982 along with Sheriff Bland and later joined Century 21 as a residential investment properties specialist. Later, she became public relations director with Century 21 Doss Realtors on State Street specializing in residential investment and apartment properties.
She also volunteered as the Black Student Union adviser at Redlands High School for four to five years in the 1990s. She worked with the Human Relations Commission and helped run the YWCA Thrift Store in Redlands.
She was a member of the San Bernardino Crossroads Rotary Club. She took 25 cruises in 23 years before 2008.
She is survived by Clarence Butler, her husband of almost 52 years; son Clarence Darryl Butler; daughter-in-law Keri Guggisberg; twin daughters Dedra and Margaret Butler; grandsons Marcus, Luke and Beau; sisters Pat Lewis, Harvetta Fox, Cordelia Fox; and a host of uncles, aunts, cousins, nieces and nephews.
She will be cremated and later buried with her husband at the Riverside National Cemetery. A memorial service will be held at a later date.