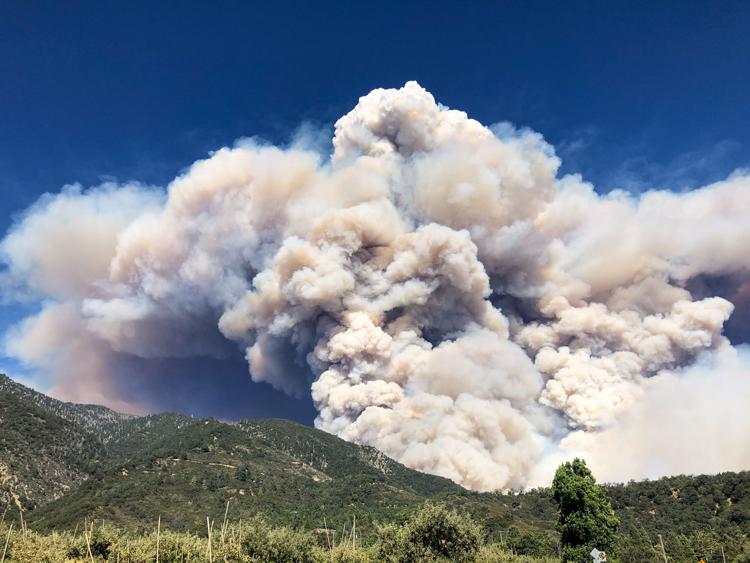 An evacuation warning has been ordered for Potato Canyon to Raymond Flat in the Oak Glen because of the Apple Fire, which has burned more than 4,000 acres and has not yet been contained, according to Cal Fire.

Evacuation orders are in place for residents south of County Line Road, north of Dutton Street and east of Oak Glen 

Evacuation orders have also been ordered for residents north of Cherry Valley Boulevard west of Highland Springs, east of Beaumont Avenue. The evacuation center is at Beaumont High School, 39139 Cherry Valley Blvd. in Beaumont.

An animal evacuation center has been established at the high school.