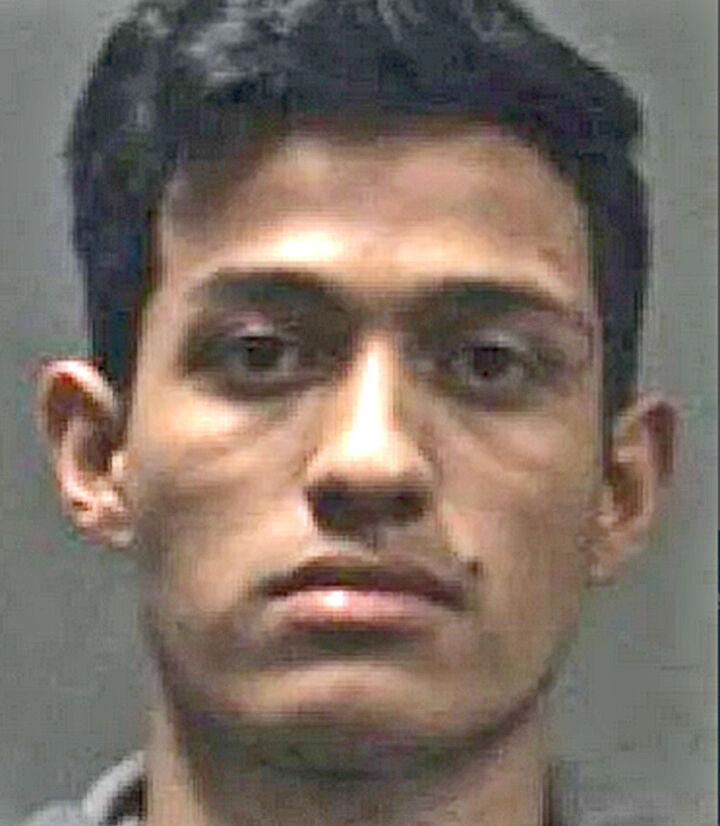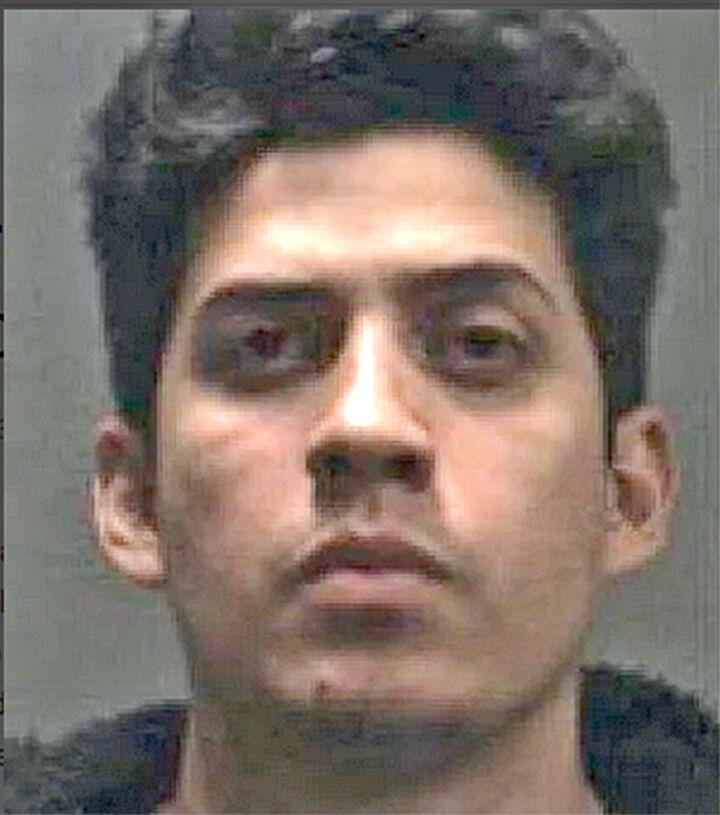 Last month, a jury found brothers Rony and Josue Castaneda guilty of second-degree murder for the death of Joe Melgoza a groom at his wedding reception in Chino.
The Castaneda brothers were also convicted of assault with a deadly weapon for injuries to Juan Bustamonte, the brother of the bride, according to the San Bernardino County district attorney's office.
Joe and Esther Melgoza were married on Dec. 14, 2019. Melgoza was celebrating his wedding just hours before the chaotic incident unfolded the early morning of Dec. 15, at a family residence where a reception was held celebrating his wedding with a mariachi band, a photo booth, bar, DJ and dance floor.
Although the Casteneda brothers did not have any apparent connection to the wedding party, they lived nearby and likely heard the festivities and went to the reception, uninvited.
At the reception, the brothers were seen socializing, dancing and taking photos with female guests. At the end of the wedding reception the brothers left, only to return unbeknownst to the victim and his family, armed with baseball bats, according to a press release issue by the staff of District Attorney .
When the Castaneda brothers returned, they did so on a trail behind the house where the reception was held. Standing in the dark behind a fence they made antagonizing statements to Melgoza to jump over the fence to their side. Once Melgoza and his family jumped the fence, the brothers began hitting them all with bats and fists. ­A family member was able to pull a bat from one of the Castaneda brothers who ran into an unrelated residence. They were followed by Melgoza. who ran into the yard unarmed. A few minutes later the Castaneda brothers were seen jumping the fence out of the unrelated residence with a single bat, which was never found. Chino Police Department was the initial responding agency to the incident, at first attending to an injured family member, and later discovered Melgoza deceased in the yard where the Castaneda brothers were last seen. The cause of death of Melgoza was blunt force trauma to the head, he died within minutes.
Josue Castaneda denied attending the reception, however upon their arrest, a photobooth photo of both brothers with one of the female guests from the reception was found in his front pocket. Snapchat information also aided Chino Police Department in identifying the brothers.