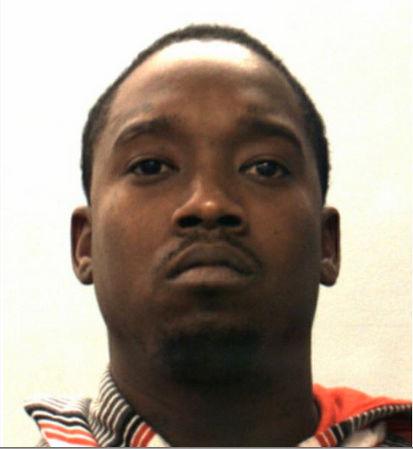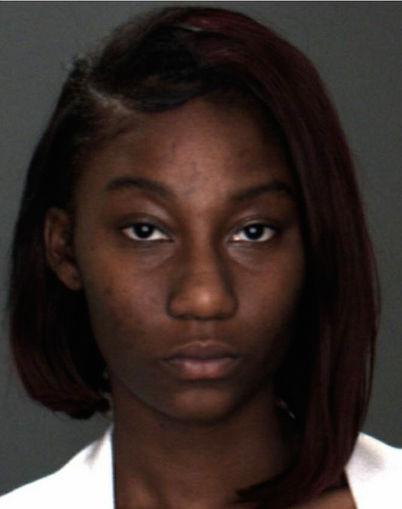 The San Bernardino County Human Trafficking Task Force, working with San Bernardino police, has  arrested two Los Angeles residents of human trafficking of a minor.
Officers contacted two females and a male during a traffic stop near the intersection of Sixth and F streets . in San Bernardino.
"All three subjects were detained and transported back to the San Bernardino Police Station for additional investigation and interviews," said a press release. "Task Force members met with the officers at the station and assumed the investigation."
During the interviews, Task Force investigators confirmed the identity of a 15-year-old girl and the circumstances that lead her into being controlled by her traffickers, and ultimately her exploitation. 
Investigators also found information/evidence, establishing that the victim had been forced to participate in prostitution on behalf of Peter Castillo, 30, and Johnette Terrell, 18. The victim was rescued, offered immediate services and resources, then safely returned to her family.
Castillo was taken to Central Detention Center for booking, while Terrell was taken to West Valley Detention Center for booking. Both were booked for felony violations related to Human Trafficking of a Minor. Castillo is being held in lieu of $550,000 bail and a No Bail violation related to him being arrested while out on bail for a prior San Bernardino County charge for Human Trafficking. Terrell is being held in lieu of $150,000 bail.
The San Bernardino County Human Trafficking Task Force is made up investigators from the San Bernardino County Sheriff's Department, district attorney's office, Ontario Police Department, Redlands Police Department, California State Parole, Office of Homeland Security and the FBI.
This investigation is ongoing. Investigators believe there are other unidentified victims related to this case