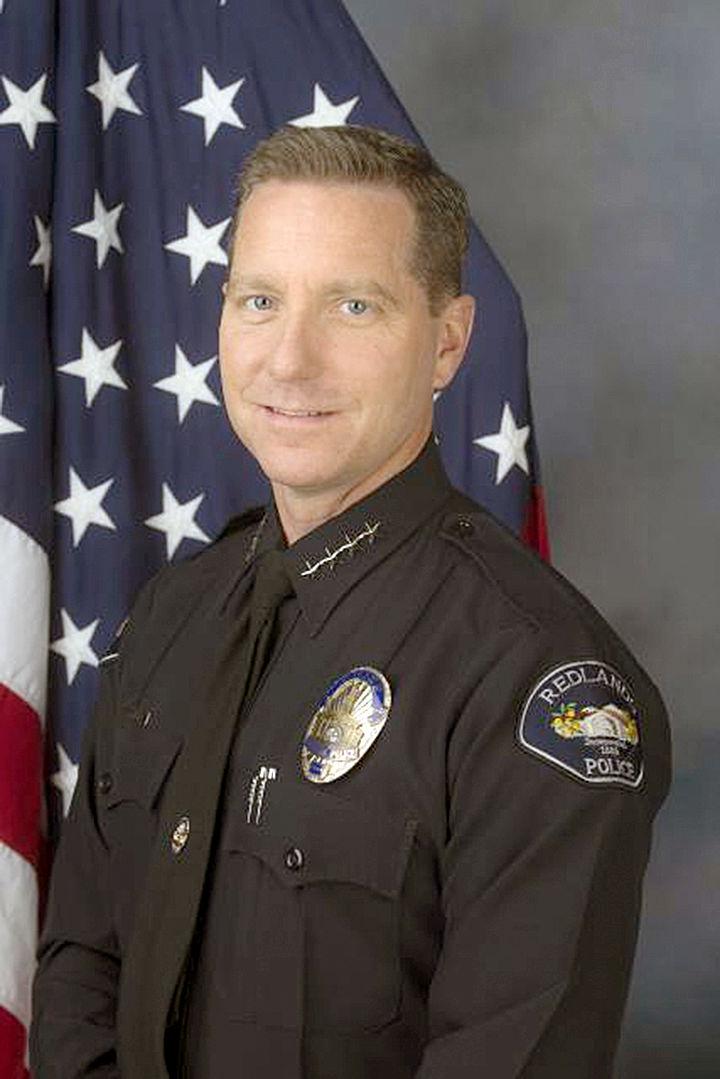 While residents and businesses are responding to public health mandates and recommendations to slow the spread of the novel coronavirus and COVID-19, the Redlands Police Department assures residents that the department remains fully staffed, and proactive patrols and emergency response will continue as a top priority.
In response to mandated and recommended business closures, the department has reassigned all special assignment units to add patrols seven days a week, particularly at night.
"One thing that hasn't changed in this uncertain environment is the Redlands Police Department's commitment to the safety of our community," said Chief of Police Chris Catren. "We will continue to partner with you to protect everyone's safety."
The added patrols have doubled the department's nighttime staffing and will largely concentrate on retail and commercial areas of the city, while responding to all calls for service.
Police recommend businesses to keep them lite at night, windows uncovered so officers can see inside, and alarms and video surveillance working properly.