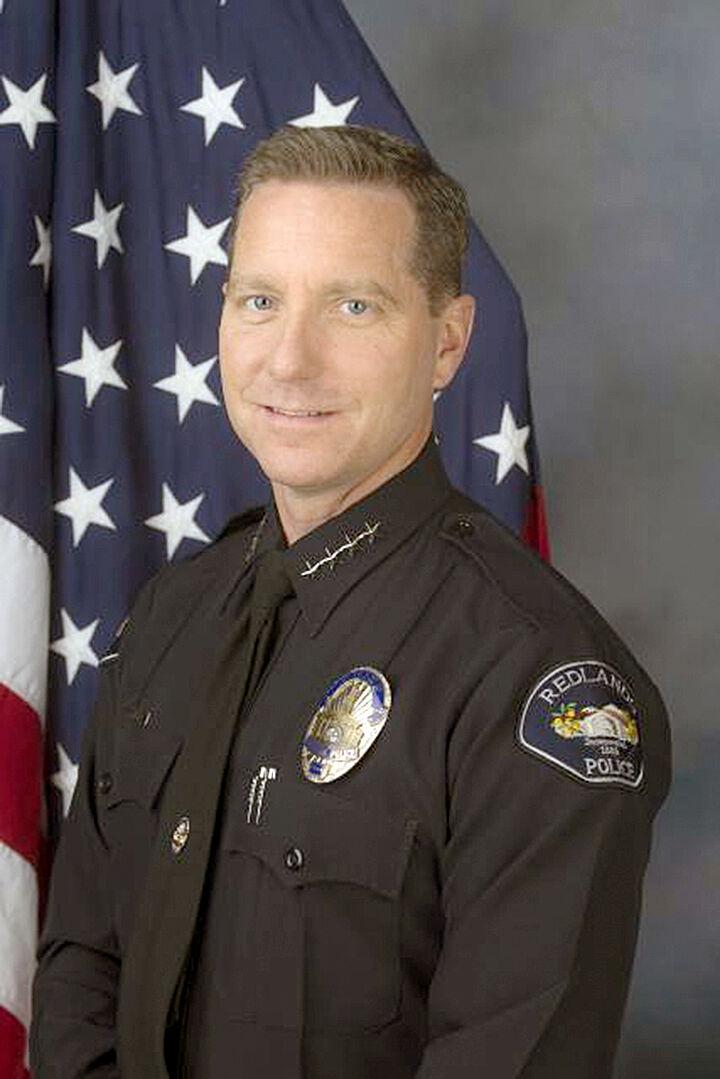 The Redlands Police Department is in search of volunteers for its many volunteer programs — especially its citizen volunteers.
According to Redlands Police Chief Chris Catren, volunteer numbers have been dropping since before the pandemic. The pandemic exacerbated the problem. During the pandemic, RPD was unable to take applications or train new volunteers.
"At one point [before the pandemic], there were 140 volunteers," said Catren.
Now the department has around 40 volunteers. Catren said about half those volunteers are active participants.
The structure of the citizens volunteer unit is based on the concept of a uniformed and unarmed "eyes and ears" volunteer patrol force to help keep the area safe.  
Citizen volunteers are needed to work special events like the Christmas Parade, the Redlands Bowl and the Fourth of July. These events rely on the volunteers to direct traffic and maintain the safety of these events. Some of these events need upward of 15 to 20 volunteers to help things go smoothly.
"We've been recruiting, but haven't seen a large response," said Catren.
Even as things begin to normalize after the pandemic, the police department is struggling to find volunteers.
Without volunteers, these events have proceeded with police officers who have had to work overtime.
According to Catren, the department would prefer that overtime is utilized for policing over special event support.
The citizen's patrol also helps with things like the While You're Away program, vacation checks and instances like the recent burglaries in Redlands when the police need specific areas patrolled.
The stereotype of police volunteers as retirees is not entirely true. Catren said there are volunteers of all ages and backgrounds who are dedicated to keeping Redlands safe.
For certain positions, the department accepts volunteers as young as 15. It has several volunteer programs including citizen volunteers, Police Explorers, Police Reserves, Police Chaplain Unit,  and Cops and Jocks. Catren said the emphasis is on recruiting citizen volunteers to help staff Redlands special events.
"We're always looking for skill sets that we don't have," said Catren.
The department also is hiring for many positions. The department is down by 11 officers and is working on recruitment efforts for its police force, too.
"We have vacancies for all types of positions," said Catren.
Interested in volunteering for the Redlands Police Department?
Visit cityofredlands.org/pod/police-department-volunteers-partnerships. The program is run by Sgt. Jeremy Floyd.