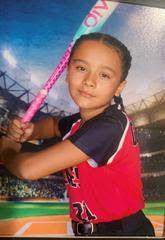 A 12-year-old girl reported missing by her family Thursday night has been located.
The family of Lyanah Alisen Gutierrez reported that she was last seen at 11 p.m. Thursday. It is believed she may have left their home at approximately 1:20 a.m. on Friday, Oct. 22, said a San Bernardino County Sheriff's Department report.
Deputies from Central Station responded to a call of a missing juvenile in the 6900 block of North Barton Street in San Bernardino.