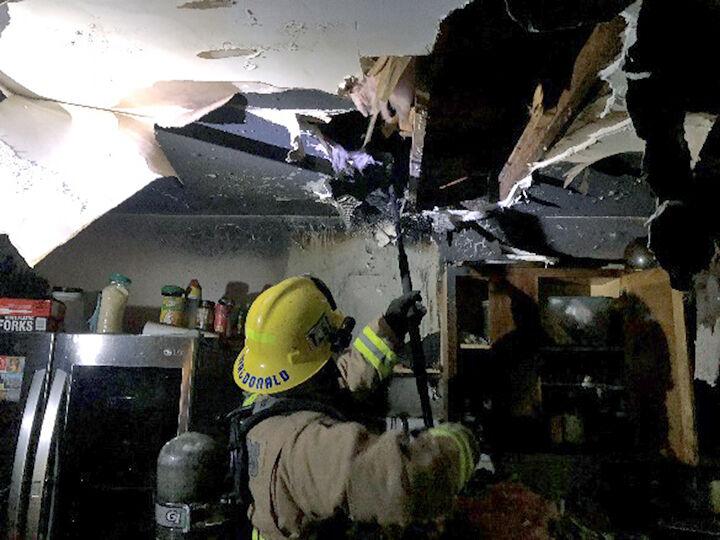 Redlands firefighters responded to a residential structure fire in the 400 block of High Avenue Tuesday morning, Jan. 26. No injuries were reported.
Units arriving shortly after 6:30 a.m. found a smoldering fire in the kitchen of the single-story home. The fire was quickly extinguished. Firefighters remained on scene for about 30 minutes for overhaul operations.
Fifteen Redlands firefighters responded to the incident.
Damage is estimated at $5,000. The cause of the fire is under investigation.