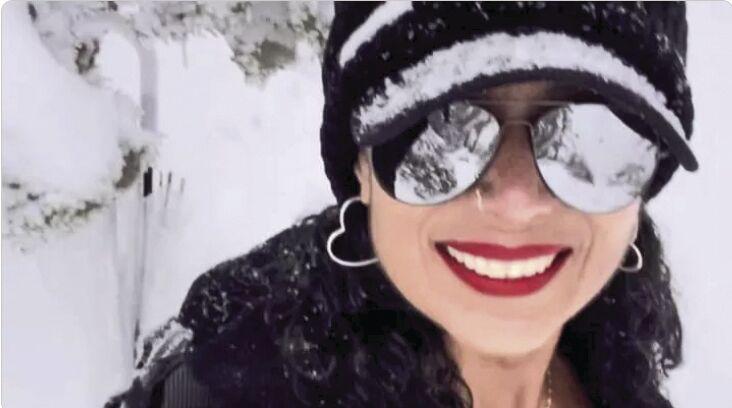 A Go Fund Me campaign has been launched to raise money for the funeral expenses of Crystal Paula Gonzales, a hiker for fell to her death on Jan. 8
She leaves four children behind.
Many know her as the dancing hiking queen or hiker for life, said a press release
She's known in the community for her fearless hikes, and daily dose of inspiration.
More importantly she was an amazing mother of four, a sister and a friend to everyone she met.
She is the personification of strength, love, and beauty. She was a beacon of light to everyone who knew her and was always ready to lend a helping hand.
The family has setup a GoFundMe to help with funeral and burial expenses at gofundme.com.
Her friend, Agustin Yerena from yerenas_adventures, has also setup a verified GoFundMe to support her children.
Within the past two weeks, two hikers have slid on ice on Mt. Baldy and both succumbed to their injuries. Many fall victims are reported on the same mountain in the winter season. Hikers are encouraged to be prepared, wear appropriate clothing for the colder conditions and have the proper snow and ice gear.