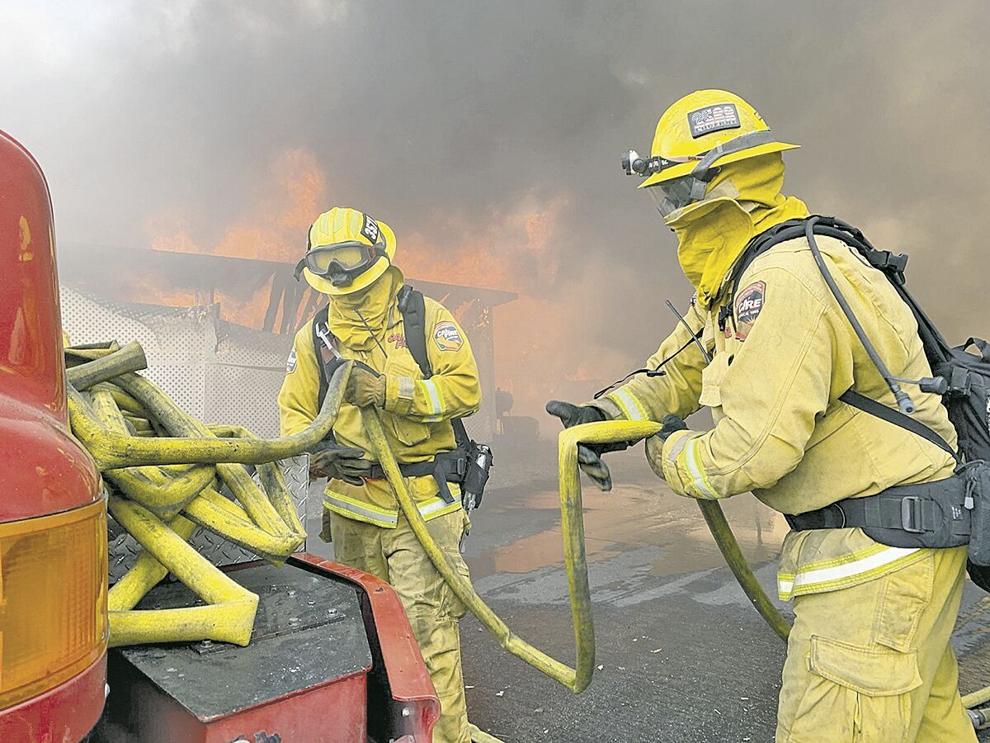 A CC&R recycling garbage truck driver has been charged accused in the ignition of a deadly fire in October 2019 in Calimesa by dumping burning trash next to a mobile home park. Two women who lived in the park died in the blaze that burned 1,011 acres and destroyed 72 structures and damaged 16 others.
The Riverside County district attorney's office charged Antonio Ornelas-Valezquez, a 38-year-old Desert Hot Springs resident, with two counts of involuntary manslaughter, one count of setting fire to an inhabited dwelling, causing great bodily injury to multiple people, burning multiple structures and starting a fire during a state of emergency declared by the governor.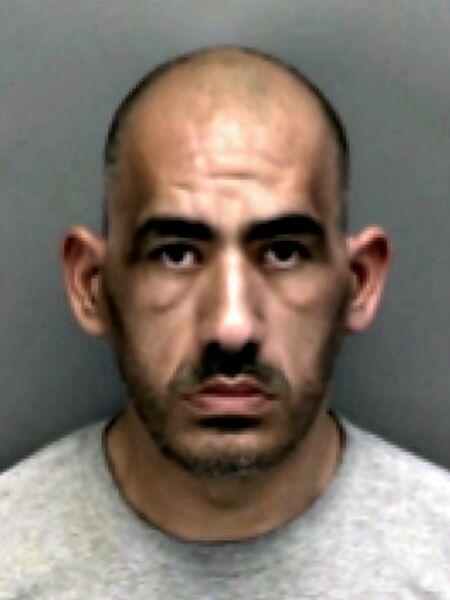 The victims were Lois Arvikson, 89, and Hannah Labelle, 61, both residents of the Villa Calimesa Mobile Home Park off Sandlewood Drive. According to the Riverside County coroner's office, Arvikson suffered injuries around 2:46 p.m. on Oct. 10, 2019, and died around 6:15 p.m. at her house.
Ornelas-Valezquez was arrested on Saturday, Feb. 13, in Desert Hot Springs by peace officers with the California Department of Forestry and Fire Protection, according to a press release by DA spokesman John Hall.
He was booked into the Larry D. Smith Correctional Facility in Banning. He was released Sunday after posting the $75,000 bail. He is scheduled to appear in Superior Court on June 15.
A video taken by an 8-year-old passenger and distributed over social sites showed the CR&R Environmental Services truck dumping the load of the trash truck on fire.
According to the National Waste and Recycling Association, protocol dictates that trash on fire needs to be dumped to save the truck. Riverside County Supervisor Jeff Hewitt said that protocol might change.