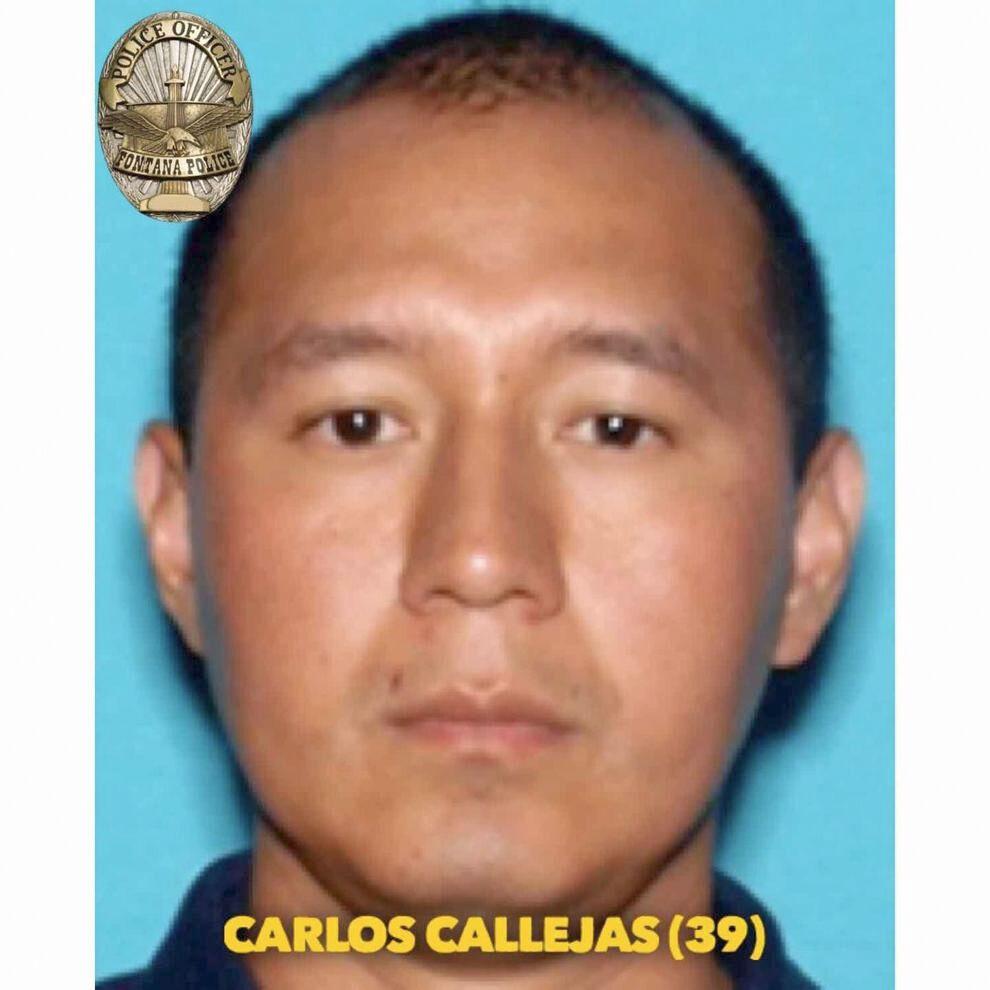 A 39-year-old Redlands man was arrested on child pornography charges, according to the Fontana Police Department.
The department's Internet Crimes Against Children Task Force discovered that Carlos Callejas was allegedly downloading and distributing child pornography over the internet.
The task force served a search warrant at the suspect's home on Tuesday, April 27. During the search warrant, detectives located and seized multiple electronic devices. Callejas was subsequently arrested.
Anyone with information regarding this case is asked to contact the task force at jrodriguez@fontana.org.