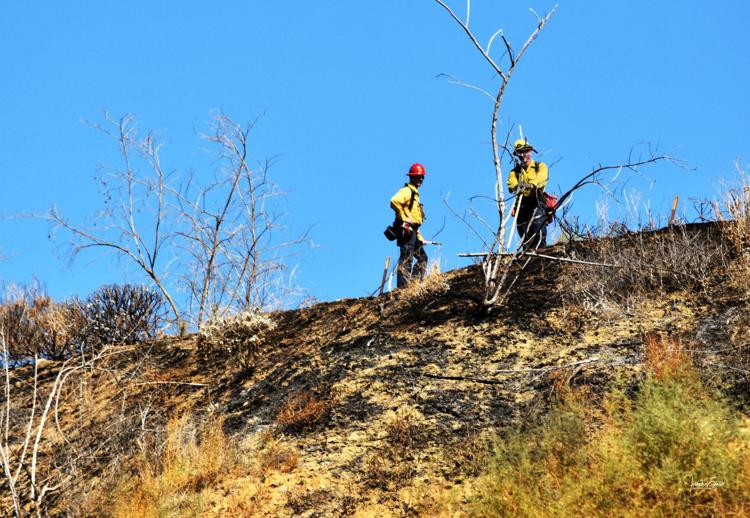 The Bruder Fire in Live Oak Canyon had burned 170 acres as of Friday morning and was 50% contained, according to Cal Fire.
The Bruder Fire was reported at 8:52 p.m. in the 13200 block of Bruder Lane near Helen Drive. About 50 homes south of East Sunset Drive were evacuated and homes north of Live Oak Canyon between Interstate 10 and San Timoteo
Canyon Road, but the orders were lifted on Thursday, Cal Fire said.
The Red Cross set up an evacuation site at Redlands High School.