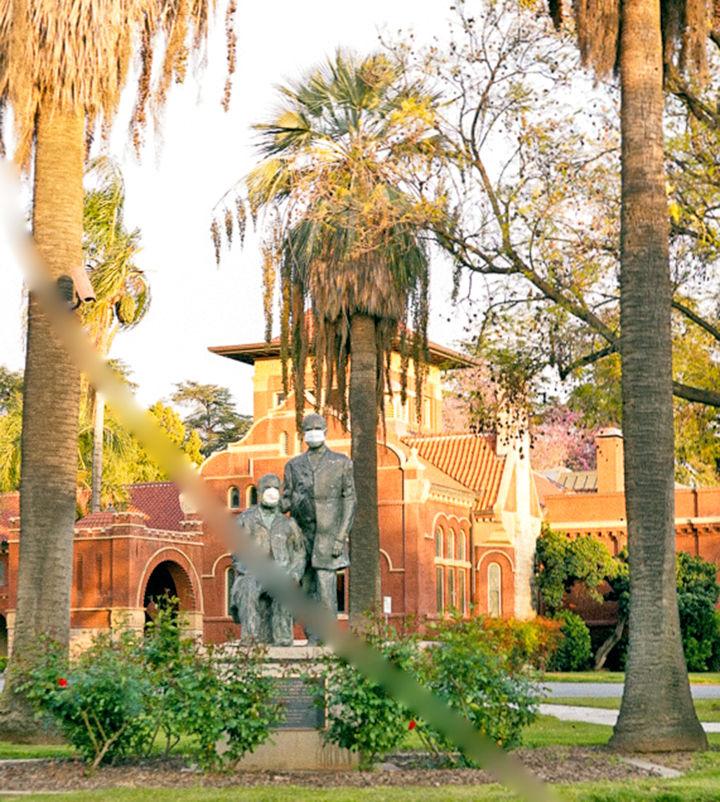 Ten Redlands residents have tested positive to COVID-19 as of Monday, March 30, according to the San Bernardino County Department of Public Health.
    The number is part of a city data released by the county after the number of confirmed cases reached 100 on Friday, March 27.
    Redlands is among the top five cities with most cases in the county, according to data published on the COVID-19 dashboard.
    "The number of cases by city provided a picture of community spread with our county," County Acting Health Officer Dr. Erin Gustafson said.
    Gustafson said that residents of cities not listed or with low case numbers "should assume and behave as if there are cases with their communities and comply with the statewide stay-at-home order."
    "Residents of cities that are listed should not panic and feel the need to go somewhere else. I cannot stress strongly enough the importance of staying at home and practicing good hygiene to reduce further community spread," Gustafson said.
Yucaipa leads the list with 57 confirmed cases after nursing home residents tested positive on Saturday, March 28. On Thursday, March 26, the county reported the third death, an 89-year-old woman who lived in the same nursing home.  It is unclear how she was infected.
The city data are intended to represent the places of residence for each confirmed case within the county, regardless of where they were tested or where they might be hospitalized. Cities and communities not listed have zero confirmed cases.
The dashboard was launched on Thursday, March 26, to provide a visual representation of the COVID-19 pandemic within San Bernardino County, including the number of confirmed cases and deaths, patients tested, patients that tested negative, and confirmed cases by gender and by age groups.
As of Wednesday, April 1, San Bernardino County had recorded 183 confirmed COVID-19 cases, and six deaths. The dashboard could be accessed by visiting, wp.sbcounty.gov/dph/coronavirus.