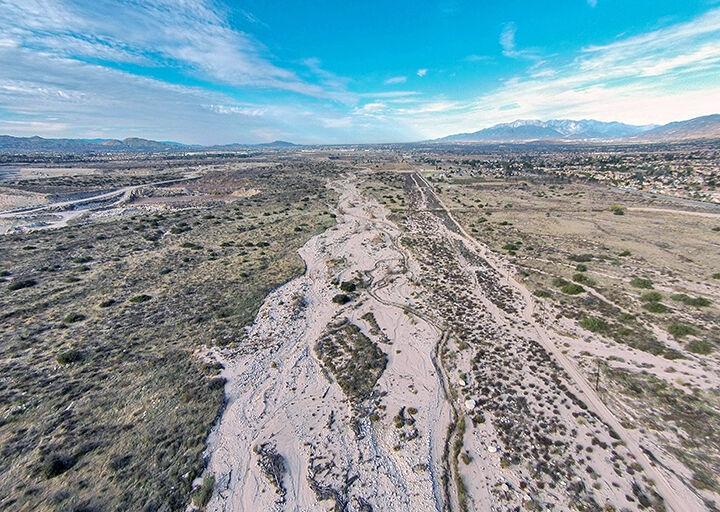 The San Bernardino kangaroo rat and the Santa Ana River woolly star thrive in areas with frequent flooding. But decades of mining — and the construction of ditches, pipeline crossings, levees and a bridge — had cut off water flow and made their environment unlivable.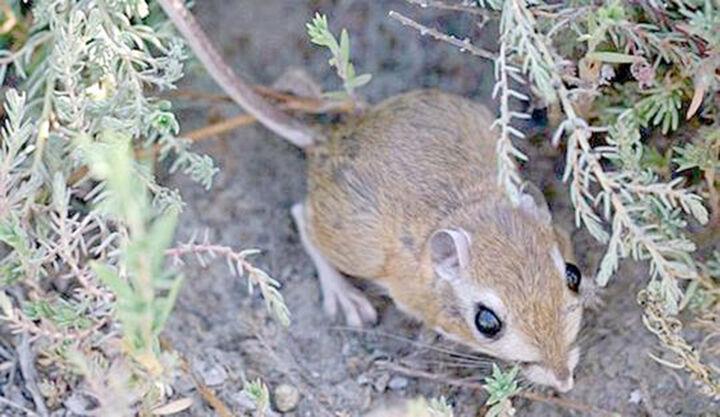 A $710,500 grant from the California Department of Water Resources Proposition 84 grant program administered by the Santa Ana Watershed Project Authority, the San Bernardino Valley Water Conservation District has built the multi-benefit Plunge Creek Conservation Project to restore this environment: a move designed to save the local population of kangaroo rats while increasing groundwater recharge in accordance with the district's mission.
In a first for Southern California, the California Department of Fish and Wildlife awarded a Safe Harbor Agreement to the conservation district to temporarily remove the kangaroo rat from its degraded habitat in order to restore it. This agreement also allows for the cultivation of the endangered plant, the Santa Ana River woolly star, which is now being planted in the new habitat area along with other native flora. This was the first Safe Harbor Agreement awarded in Southern California, and one of just 10 awarded since 2012 in all of California.