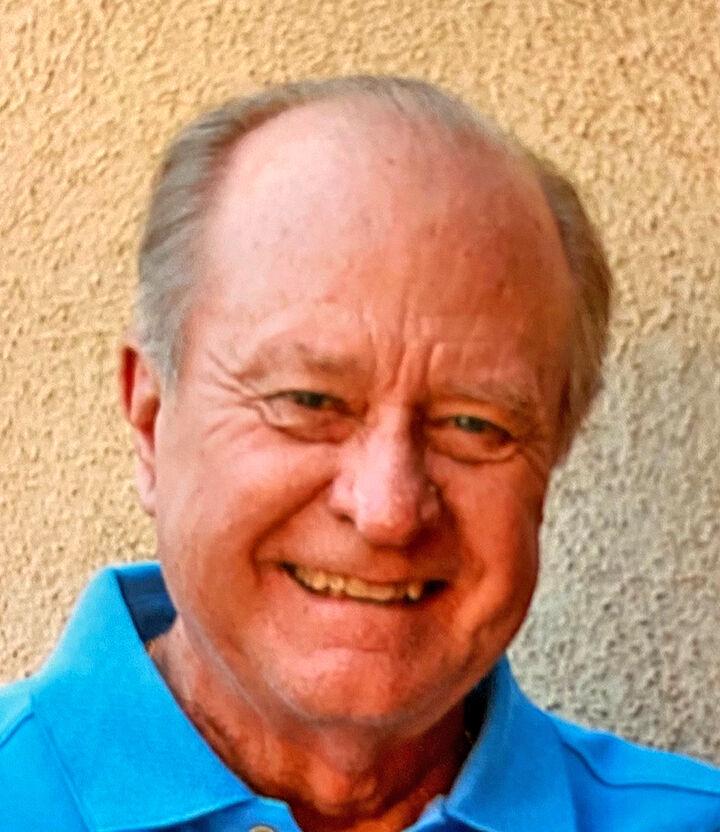 Dr. John Bernard Slayback, a plastic surgeon who practiced in Redlands for over 40 years, died on Friday, April 16, 2021, with family by his side. He was 82.
Born on Dec. 2, 1938, to Alma and James Slayback in Glendale, he graduated from Glendale Academy in 1956 and La Sierra College in 1960. He graduated from Loma Linda University School of Medicine in 1964 and interned at Los Angeles County USC Medical Center.
He did a surgery residency at Loma Linda University Hospital and finished his plastic surgery residency at the University of Pittsburgh Medical Center. He moved back to Redlands where he established his practice.
Slayback was an avid sailor, traveler, and hunter. These adventures took him all over the world. He was known to his colleagues, residents, nurses and patients as a compassionate, caring physician.
He is survived by his wife Kathy; two children, Steven and Kristi from a previous marriage and their spouses; four grandchildren Christian, Keel, Sailor and Cienna; stepdaughter Katherine and her two children, Ella and Addyson; and his sisters Janet and Larissa.
A celebration of life is being planned for a later date.