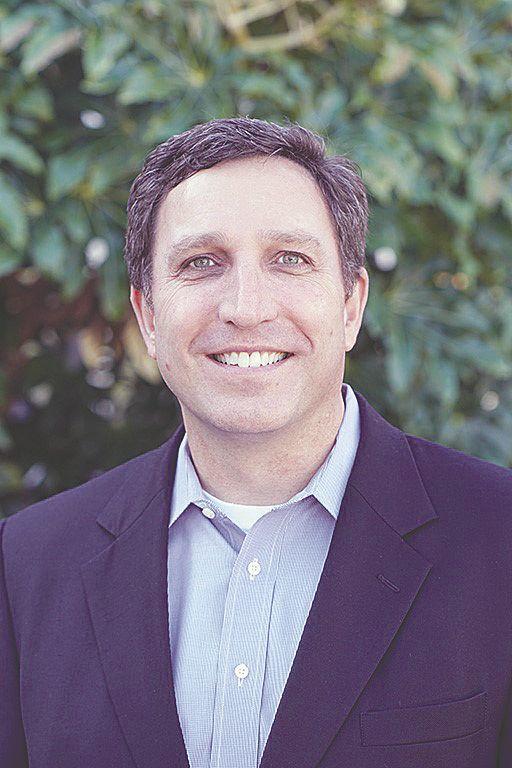 The Redlands City Council voted unanimously on Tuesday, Nov. 5, to appoint Charles M. Duggan Jr. as new city manager, a position vacant for more than a year after the city fired Enrique Martinez amid sexual harassment allegations.
Duggan, a former city manager in Auburn, Alabama, will start his role on Jan. 13. Duggan was selected out of 44 applicants and a process that involved residents, and business people.
"This has been a thorough, deliberate and collaborative process with our residents, our labor partners, the business community and my council colleagues to identify the best candidate, one who will provide effective, efficient leadership and who will guide our city staff as we embrace the opportunities and the challenges that are opening before us," said Mayor Paul Foster.
Duggan's base annual salary will be $270,000, said city spokesman Carl Baker.
Duggan, who for 11 years guided Auburn, a city of about 64,000 residents, thanked the council for the opportunity and expressed excitement to begin guiding Redlands into a bright future.
"The great pride exhibited by the residents, elected officials and city staff is what first drew me to this wonderful community, and I look forward to begin an active resident, partner and leader," said Duggan in a press release.
Duggan's initial goals are "learning the values of the community; working for the citizens with and through their elected officials; listening to residents' views on the future of Redlands and being a part of a team focused on providing the very best service that local government has to offer."
Prior to his appointment as city manager of Auburn, a full-service city and university town, Duggan, served as director of special programs and League director for the Parks and Recreation Department in 1991; deputy director, assistant director and network administrator for the information technology department; and assistant manager from 2005 to 2006.
"As city manager in Auburn, Duggan introduced higher performing organizational concepts to the management team," said the press release. "He led the adoption of a plan to revitalize the city's strategic commercial corridor, collaborated with the Chamber of Commerce on downtown event planning and commercial development policy improvements and implemented a development review team to foster interdepartmental cooperation."
According to WTVM News Leader 9, during Duggan's tenure at Auburn, over 4,400 jobs were announced, with 22 companies locating there and 69 expanding.
Duggan has a master's degree in business administration degree and a bachelor's science degree in applied physics, both from Auburn University.
He serves as the administrative services division management/treasurer for the Marin Municipal Water District.