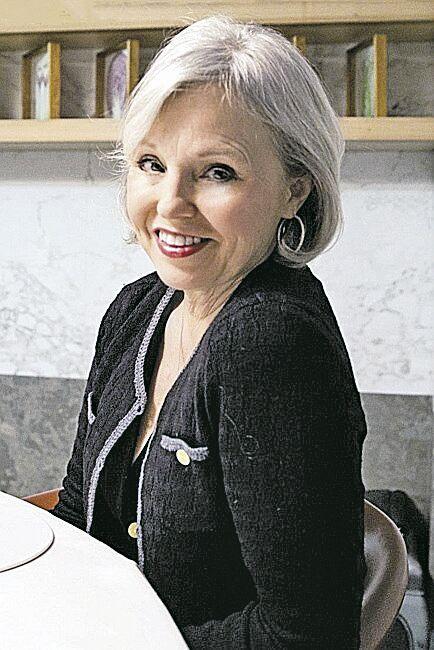 Time for Change Foundation's 19th annual, "She Is..." virtual awards gala on April 8 will include the new Nancy Varner Angel Award, named for a Redlands woman who founded the Believe Walk to raise money in the fight against cancer.
Varner died in June 2019 after a 13-year battle with ovarian cancer. Since the walk was founded in 2008, it has raised more than $5 million.
The inaugural Nancy Varner award is being established in appreciation of her longtime support to the foundation, her commitment to women's health, and service to others, said Kim Carter of Time For Change.
"She was a kind spirit, yet a fighter, with a strong desire to serve others, and a tireless advocate for women's health," Carter said.
The inaugural award is being presented to Nancy Negrette, president for Stater Bros. Charities, a 501(c)(3) non-profit organization that supports critical needs in the communities where Stater Bros. employees live and work.
Other honorees include:
• The California Wellness Foundation with the Visionary Leadership Award, Clay Counseling Solutions with the Mental Health Champion Award.
• Dr. Guillermo Valenzuela with the Community Health Champion Award, California Criminal Justice Funders Group with the Courageous Philanthropy Award.