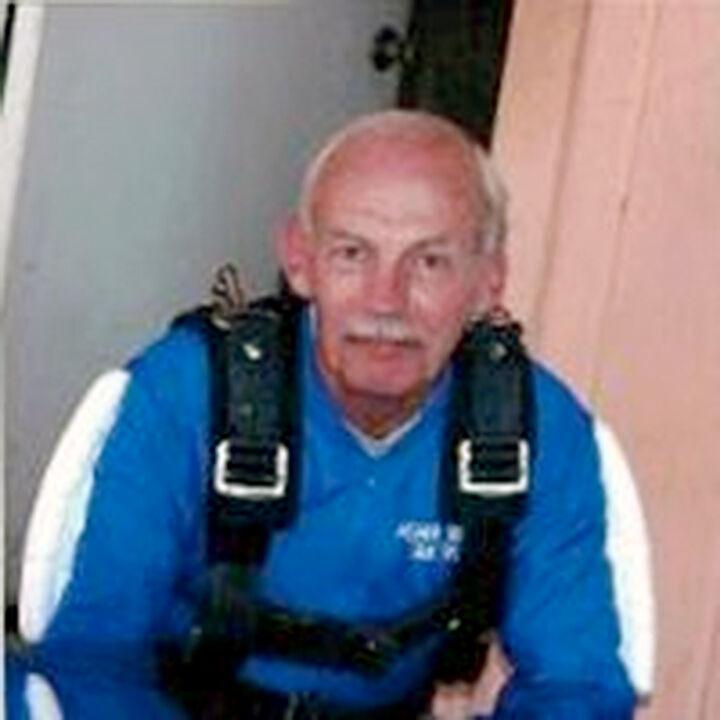 Stephen Craig Small, a U.S. Navy veteran who worked as a service manager for Redlands Dodge and coached youth soccer, died surrounded by his family on Jan. 29, 2021. He was 73.
Born on Nov. 9, 1947, he graduated from Moreno Valley High School and studied accounting and electrical engineering, earning an associate of arts degree.
After high school, he enlisted in the Navy and served on an aircraft carrier as an S4 supply officer.
After his military service, he worked in a trailer factory where he assisted the work force in union negotiations. He was a volunteer for the Easter Seals Society and lived as a caregiver for his quadriplegic brother for more than a year.
He worked as a car salesman and became service manager at Moss Motors in Riverside. He moved his family to Redlands in 1986 to become service manager at Redlands Dodge. In 2007, he retired from Fairview Ford in San Bernardino, where he had worked as a service adviser for more than 10 years.
In 1983, Miller began supporting youth soccer with his son Edward in AYSO and in USYSA. He coached in the Los Gauchos Soccer Club organization.
He is survived by his wife Pattie and seven children, Edward, Thomas, Kristin, Catherine, Stephen, Jason and Sabrina; two sons-in-law, James Hanson and Kyle Husband; four daughters-in-law, Christina, Deborah, Cindy and Samantha; brothers David and Richard; 12 grandchildren, Madison, Matthew, Isaac, Kyla, Michael, Kristina, Noah, Sebastian, Trinity, Tomas, Sarra and Vanesa; four nephews, Gordon, John, Brien and Michael; two nieces,Victoria and Tina; many great-nephews and nieces, brothers David and Richard.
A memorial service will be held in March, by invitation only.