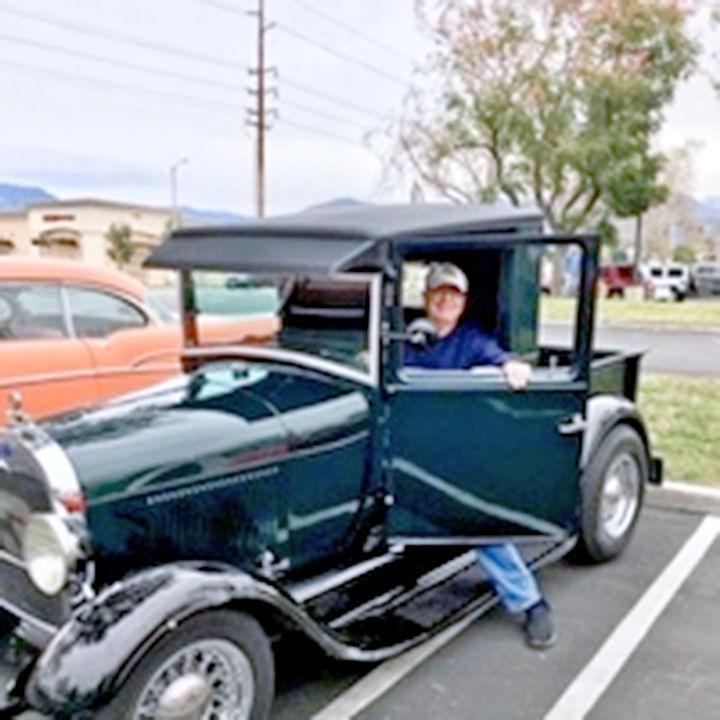 Donald Paul Sewell, a U.S. Navy veteran and engineer who worked for GTE for 33 years and with NASCAR, died on June 28, 2020, after a battle with thyroid cancer. He was 87.
He was born Aug. 24, 1932 to William and Elva Sewell in Mentone in their little home on Tourmaline Avenue. His mother raised three children, after her husband died of pneumonia during the Great Depression at age 28.
Sewell spent most of his life in the Mentone and Redlands area. He worked in the citrus business at a young age.
At Redlands High School he participated in drama, home economics and on the Terriers cheer squad. After graduating in 1950, he enlisted in the Navy. He was deployed in 1951 and served during the Korean War on the USS Marshall. He was stationed in Japan where he worked in the radar room.
After returning from the war, he moved to Newport Beach and earned degrees in engineering and business at Orange Coast College in June 1956.
Sewell soon started his 33-year career with GTE.
He met Barbara Ann Hinshaw in Mentone and they were married on Nov. 30, 1956. They had two children, Cynthia Lee Hart and Donald Wesley Sewell.
He is survived by his two children and his grandchildren Brooke Braga, Sheldon Hart, Alaska Sewell and Wesley Sewell. Barbara Ann Sewell died in 1983 at age 46.
Sewell later married Barbara Ann Rouch. He is also survived by Barbara and their three daughters Crystal Egelston Stokes, Dawn Egelston Lape and Heather Egelston along with 11 grandchildren and seven great-grandchildren.
The family moved to Sun Valley, Idaho.
Sewell was a member of the Redlands Terrier Benchwarmers and served as president in 1966. He was a 55-year member of the American Legion and a 62-year member of the Elks Lodge.
His passion for hot rods started at a young age. He has owned and fixed up many throughout his life. His mental Acquity kept sharp with working on hot rods into his early 80s.He was a longtime member of the Over the Hill Gang Berdoo along with other car clubs throughout the years.
He worked with his brother Bob in the pit crew at Riverside Raceway and Daytona for Daryl Waltrip and Bobby Allison.