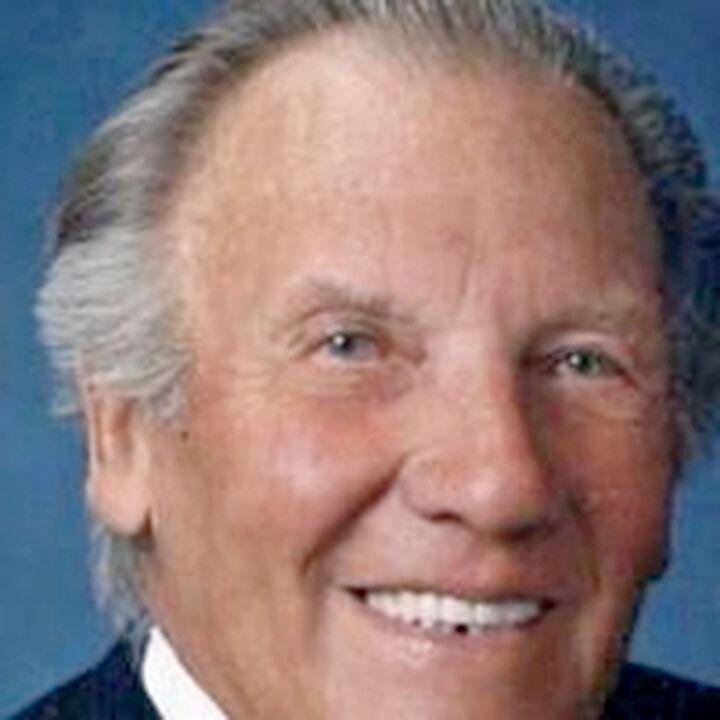 Doyle Vaughn Miller, a Redlands resident for 30 years who launched a real estate company with his wife, died on Jan. 23, 2021, in Pueblo West, Colorado. He was 86.
Born on May 2, 1934, in Broken Bow, Nebraska, to Theodore and Marie Miller, he went to school in California. After graduation he joined the Navy and became a telecommunications specialist.
He worked for GTE for more than 30 years. After leaving GTE he started renovating property throughout the Inland Empire. He and his wife Jody A. Miller formed Miller Preferred Properties.
He is survived by his wife of 40 years; daughters Dianne and her husband Phillip Chavez, Donna and her husband Bryan Wilkins; son Doug Miller and his wife Sharon; stepson Kevin Pillow and his wife Linda; and many grandchildren and great-grandchildren survive him.
Funeral services were held on Feb. 12 at Emmerson-Bartlett followed by burial at Hillside Cemetery.