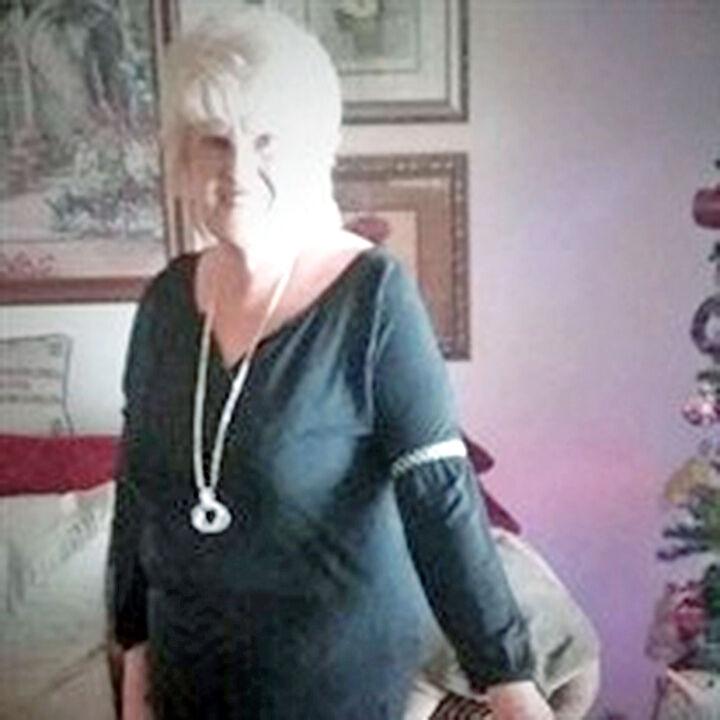 Carolyn Irene Pattison, a Mentone resident who worked as a bookkeeper to support the family business, died on Aug. 21, 2020. She was 80. Born on Sept. 6, 1939, in Arkansas to Oval and Elsie Hornbuckle, her family moved to Southern California when she was a child. She graduated from Redlands High School in 1957.
She married Harry Pattison and together they had one son, Eddy Joe.
She loved dancing, music, cooking, reading, quilting, canning and enjoyed many travel and camping trips with friends and family over the years.
She was a member of Rocky Point Fellowship and the Portuguese-American Club in Mentone. She celebrated one birthday in Santa Maria, Portugal, in the Azore Islands with Harry, his sister Betty and his cousin Jane.
She is survived by her husband; daughter-in-law Lynnae Pattison; grandchildren Karen and Will Bodnar, Joe and Rachelle Pattison, Jake and Nina Pattison; four great-grandchildren who were the apple of her eye; sisters, Judy Armbruster and Marilyn Brumett; sister-in-law, Betty Kuhns; and many nieces and nephews. She was preceded in death by her son, Eddy Joe, two sisters and brother.
A graveside service is scheduled for 10:30 a.m. Friday, Sept. 25, at Montecito Memorial Park.