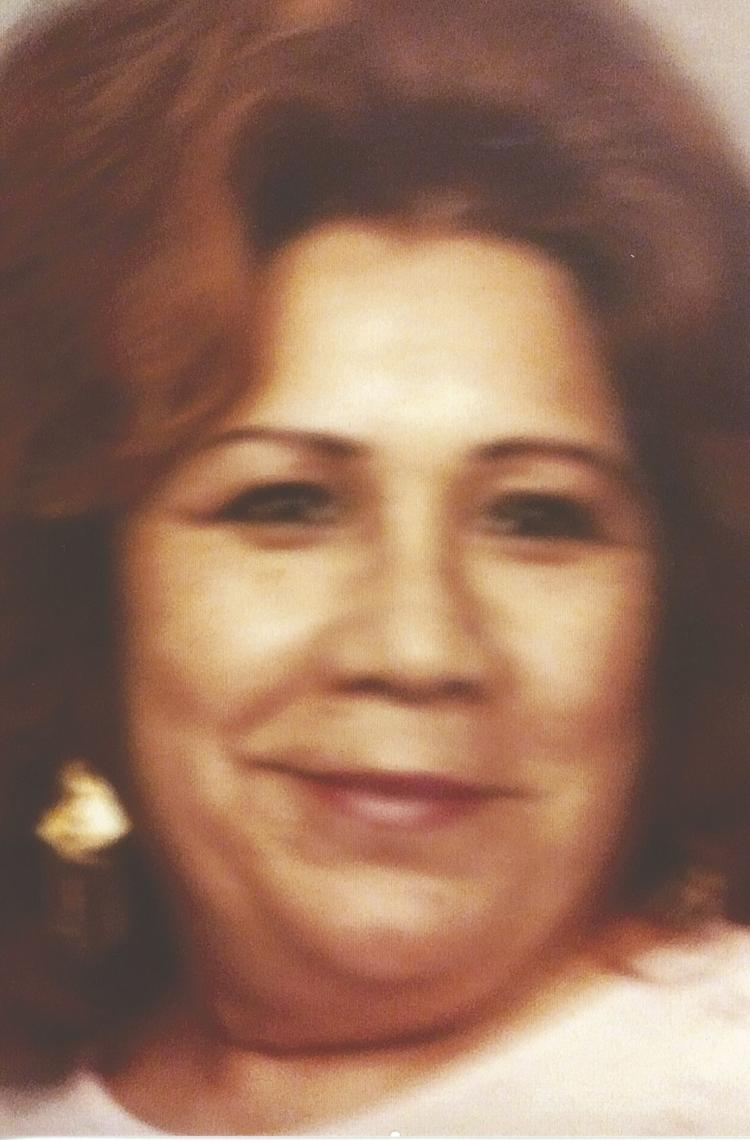 Licha M. Hernandez, a Redlands resident for 54 years, died on June 21, 2019, surrounded by her family. She was 85.
She was born on April 28, 1934. She is survived by three daughters, Linda Lopez, Mary Rivera and Rita Simkus, and two sons, Joe Rivera and Homer Jiminez; 12 grandchildren; 22 great-grandchildren and five great-great-grandchildren.
Her grandson Israel read Psalm 23 to her before she died.
Wiefels & Sons Mortuary arranged the services, which were private.