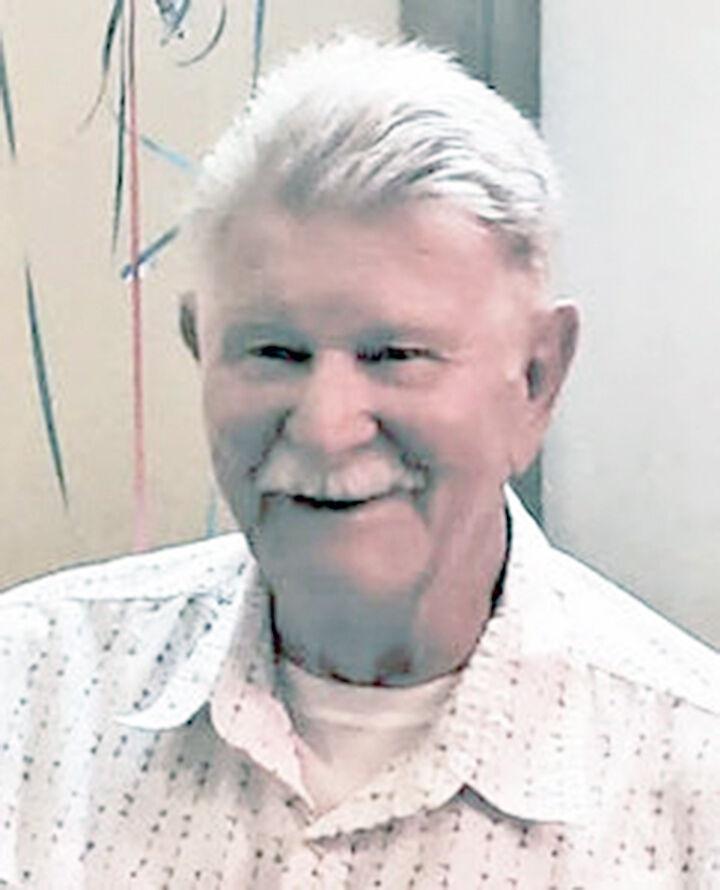 Paul Kelly, a letter carrier for nearly 40 years, died with his daughters by his side on March 5, 2021. He was 76.
Born on April 3, 1944, he was married to Betina, who died in 2017.
As a member of the American Legion Post #106, he spent springs planning the Memorial Day ceremony at the Hillside Memorial Park, summers planning the 4th of July parade and autumns searching for the perfect speaker for the Veterans Day ceremony for more than 25 years.
His two daughters, a stepson, three grandchildren, several sisters, brothers, nieces and nephews and cousins survive him.