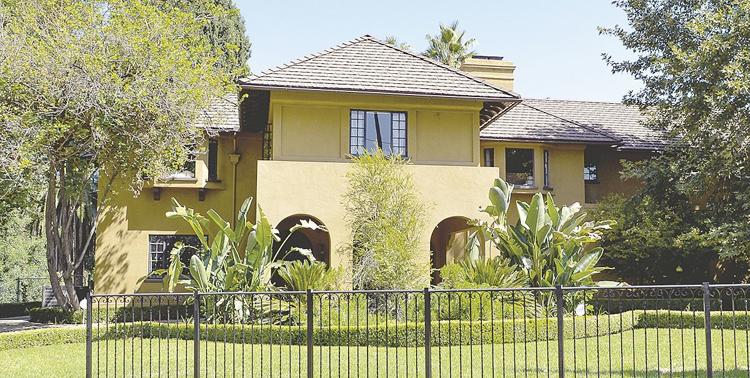 Luke and Misty Maiberger moved into their house on Summit Ave. 20 years ago.
It is the largest home on the tour with 6,000 square feet.
Luke Maiberger describes the style of the home being "Early California."
The home has arched accents and crown and base moldings in the style.
The Maibergers remodeled the house in 2001. It has 12 rooms with six bathrooms, a veranda off the master bedroom, a wine cellar, cinema room, bar and pool table room and four bedrooms.
It also has a pool.
Maiberger says his favorite part of the house is the view.
From the back of the house is a view of Ford Park and the San Bernardino Mountains.