Damien Guerrero, who was convicted of killing former Redlands East Valley High School student Kelly Bullwinkle in 2003, has been released on parole. Guerrero was granted parole on Wednesday, Feb. 1.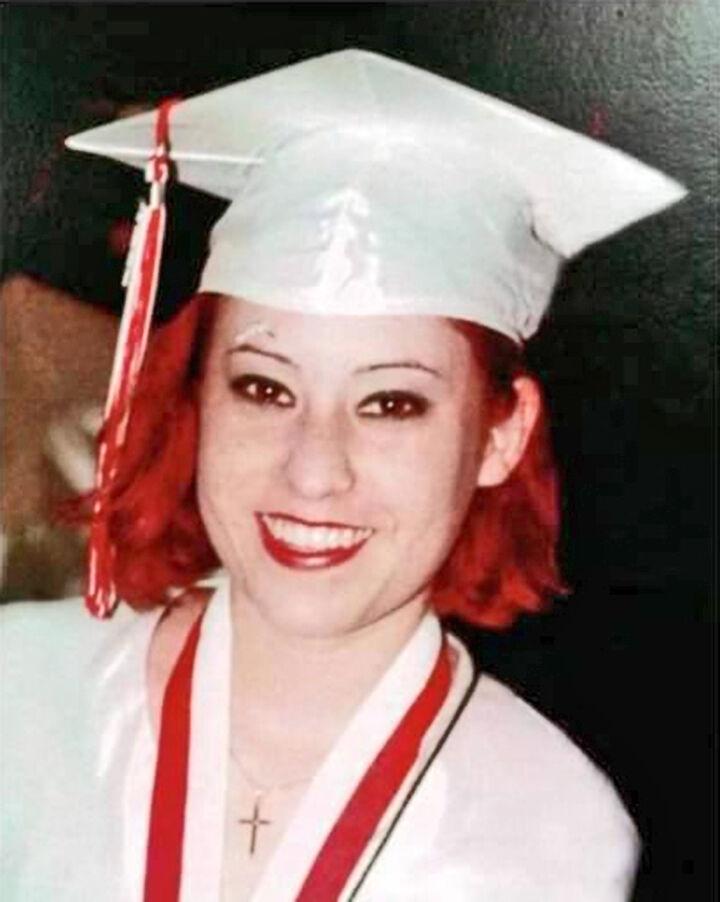 A petition to reverse the parole board's decision has been enacted by Rob McDermott who has previously made efforts that resulted in media attention and Gov. Gavin Newsom's reversal of Guerrero's parole in 2018.
"We are hopeful that our efforts will get him to do it again," McDermott wrote on the change.org website.
The Redlands Community News previously followed the effort led by McDermott and ran several articles on the progress.
The reversal of the parole in 2018 was attributed to the efforts of San Bernardino County District Attorney Jason Anderson, members of the Redlands City Council and hundred's of Redlands residents.
Success has continued for those opposed to his release as many of Guerrero's hearings since then have been denied.
On Feb.1, a fourth attempt was made and Guerrero was granted parole. The parole board grants 120 days to review the case and other information submitted. They can reverse their decision independently. Gov. Gavin Newsom also has the authority to deny his release.
"Please, help us keep this murderer where he belongs," pleads Mc Dermott.
A new petition on platform change.org has been created to take signatures. The petition has been made to attract Newsom's attention.
Bullwinkle was shot to death in San Timoteo Canyon by Damien Guerrero and Kinzie Noordman, according to evidence presented at the trial.
Guerrero pleaded guilty to one count of second-degree murder and sentenced to 15 years to life in 2008, while Noordman was found guilty of first-degree murder in 2005 and sentenced to 45 years to life in prison.
District Attorney Jason Anderson told Gov. Newsom's reasons for the parole reversal in 2019 through social media including that the governor determined that Guerrero continued to pose an unreasonable danger to public safety if he were to be released. Noordman will not be eligible for parole until 2027.
The goal of McDermott's efforts is to appeal the parole grant to the governor.
The petition titled "Damien Guerrero was granted parole," has 1,852 signatures as of 2 p.m. Feb. 1.